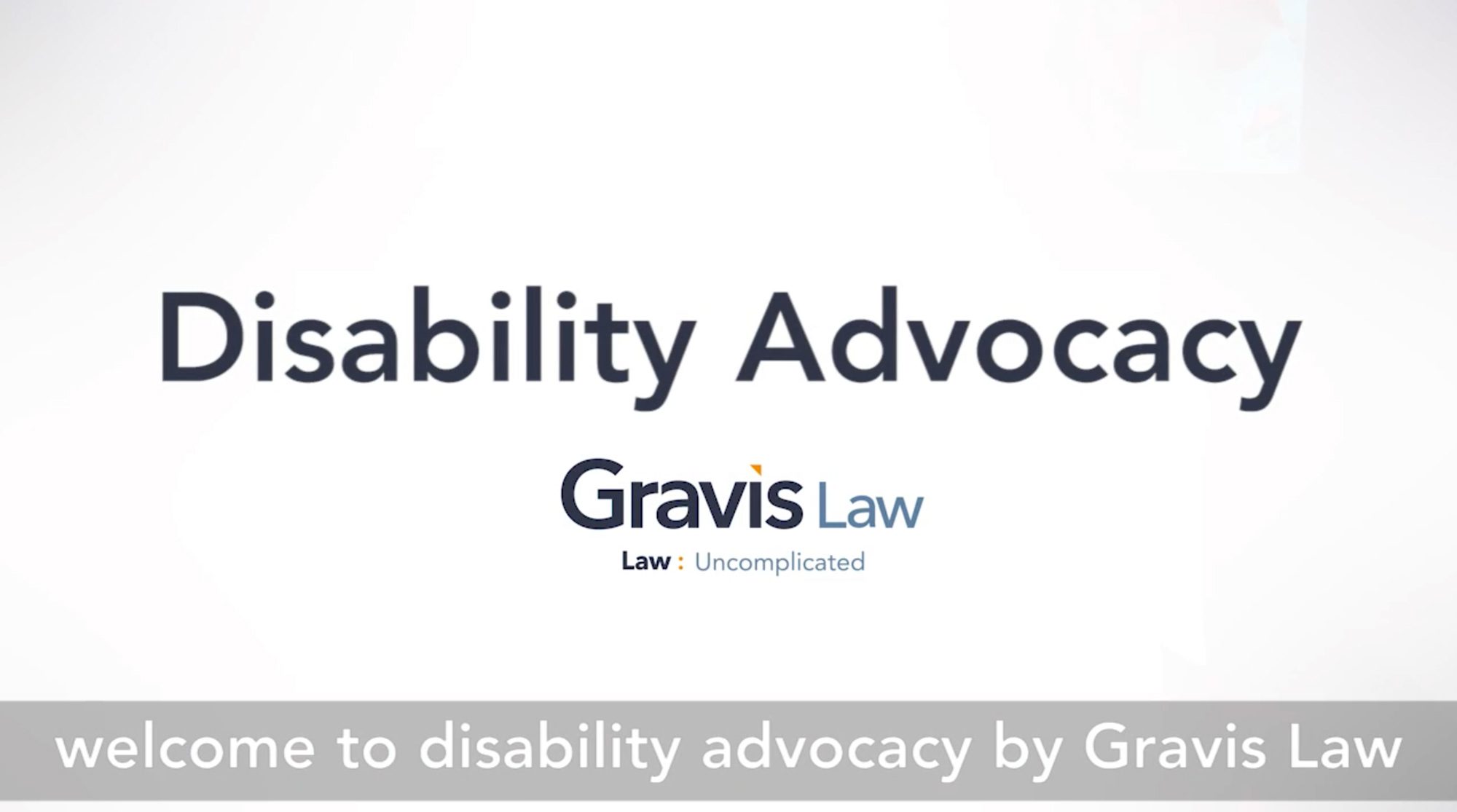 Quiz: Are You Really Ready to do This on Your Own?
Do you know which Legal Theory of Disability applies to your condition under SSA rules?
Do you know how to cross examine a Medical Expert called to summarize your records?
Do you know how to question a Vocational Expert about the labor market?
Do you know if all your medical records have been submitted and accurately reflect what keeps you from working?
If you answered "NO" to 1 or more of these questions set up your FREE case evaluation.
We want to ensure you that there are no fees unless you win.