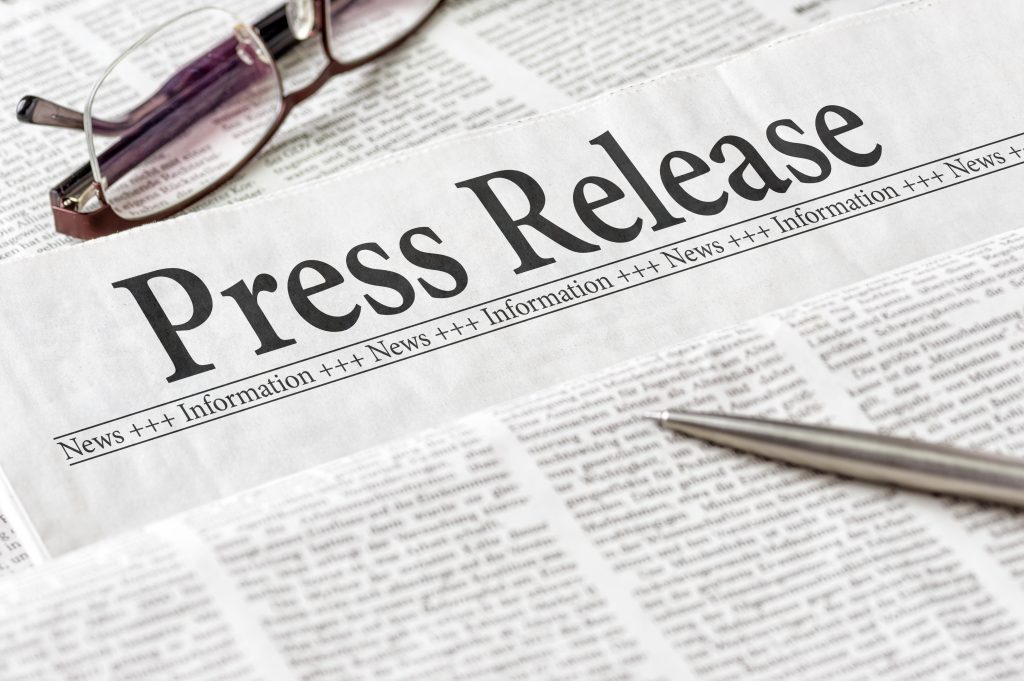 Gravis Law Senior Attorney Neal Taylor has announced his plans to step back from his role as Senior Managing Attorney and spend more time directly serving his clients and being with his family. Neal has done an amazing job innovating and moving the Gravis Law business team forward since Brett Spooner, CEO/President transitioned out of his active role with the team in 2018. This accomplishment is commendable, especially in light of the rapid speed of Gravis Law's growth during Neal's tenure.
"Neal is an amazing asset, and continues to work on multiple important organizational projects, while continuing his ongoing mentorship of Dalton Cannon as a Rule 6 Law Clerk," said Brett Spooner, Gravis Law's founder and CEO. "I am grateful for the time, wisdom, and energy he has dedicated to this team through a strategically critical growth period, and more importantly, to the larger Gravis mission. Neal, thanks again for all your hard work and dedication to date. I look forward to our ongoing collaboration."
Brett Spooner will be stepping in as Acting Senior Managing Attorney for the business team and will be supported by the business leadership team of Jeff Heutmaker, Jill Williamson and Joshua Bam; and by Asa LaMusga, Gravis Law's Chief Performance Officer.
"I am more committed than ever to the extraordinary team at Gravis Law and to working with my clients," said Neal Taylor. "It is a joy to help build an innovative law firm that is making the law more affordable and accessible and valuable as we combine strong business science with the law to help our clients accelerate and protect their businesses."
Neal's commitment to delivering excellence while taking ownership of his family's and clients' needs perfectly reflect Gravis Law's Core Values.
####
Gravis Law, PLLC serves people and communities across the nation by providing accessible and uncomplicated access to world-class legal services. Since founded in 2013 Gravis Law has grown from one location in Richland, WA with 5 employees to over 10 locations across the country and more than 100 employees while continuing to leverage technology and a team-based approach to bring expert legal advice to all their markets.