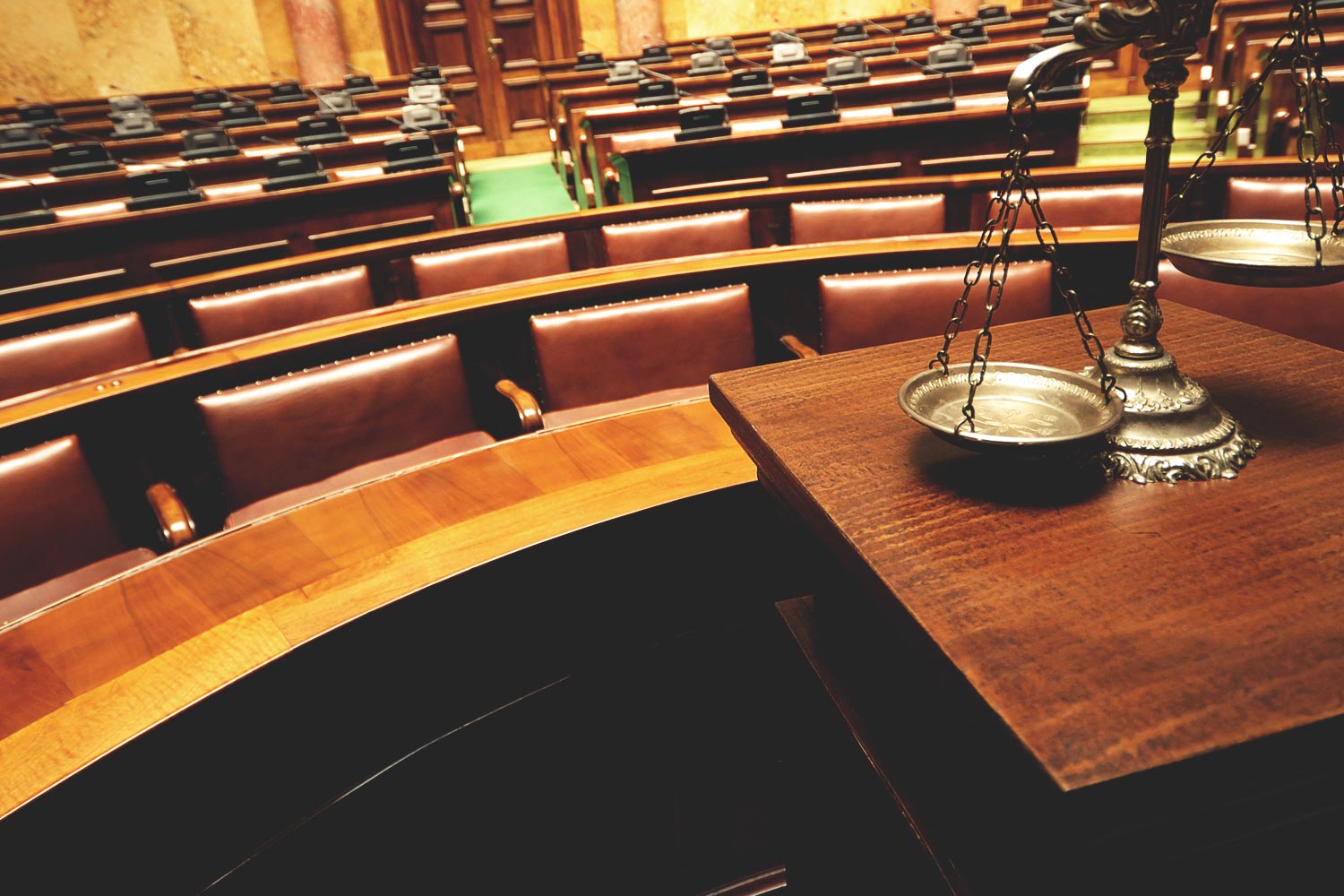 This was a big election year for cannabis.
On election day, New Jersey, Vermont, Arizona, Montana, and South Dakota legalized recreational marijuana. In fact, South Dakota became the first state ever to legalize medicinal and recreational marijuana at the same time.
New Jersey's legalization of recreational marijuana has New York and Pennsylvania pondering their own legalization legislation, which we expect to see in 2021.
With the addition of five new states voting to legalize marijuana in November, the total number of states and U.S. territories allowing for recreational marijuana use now totals 17:
Colorado (2012)
Massachusetts (2012)
Alaska (2014)
District of Columbia (2014)
Oregon (2014)
Washington (2015)
California (2016)
Maine (2016)
Nevada (2016)
Guam (2019)
Michigan (2018)
Illinois (2019)
New Jersey (2020)
Vermont (2020)
Arizona (2020)
Montana (2020)
South Dakota (2020)
Federally, it does not appear Congress is poised to pass overwhelming legislative reform on Cannabis and the Supreme Court has declined to hear Washingotn v. Barr, which would have discussed whether the Controlled Substances Act's application to cannabis was constitional or not.
The decriminalization of drugs experiment in Oregon may also mitigate tough on crime stances regarding cannabis nationally so long as the Oregon legislation is practically successful.
While we expect delays on federal legalization, seeing new states open always presents a flurry of opportunities for those already in the cannabis industry to provide supplies, branding, SOPs, and to build partnerships.
If you're looking for experienced cannabis counsel ready to take on new markets and navigate complex anticipated regulations, look no further. Gravis Law has worked with cannabis clients in is many different states including Washington, Michigan, and Montana.