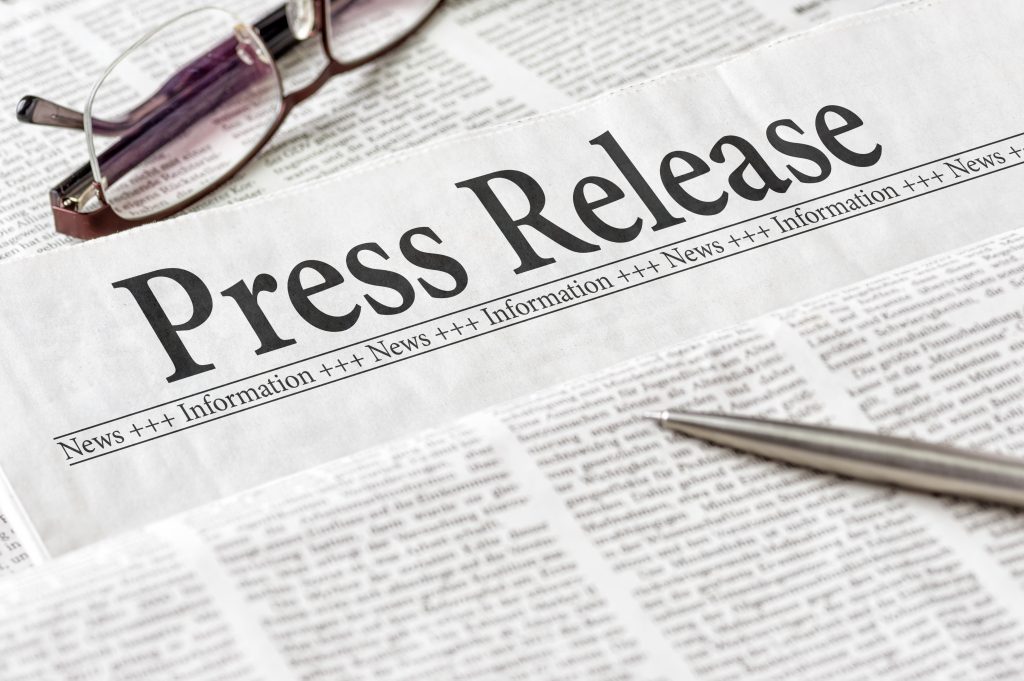 Orem, Oct. 16, 2023 – Gravis Law, a leading legal services provider, is thrilled to announce its Orem office's open house and ribbon-cutting ceremony. The firm invited the local community and business partners to join the celebration. The event was on October 11th from 3:30 p.m. to 5:30 p.m. at its Orem office, marking an exciting milestone for Gravis Law and its commitment to serving Orem and surrounding communities.

Gravis Law has offices across the Pacific Northwest, including Washington State, Idaho, and Montana, focusing on providing accessible and uncomplicated legal services to small and mid-market communities. The firm is proud to expand its presence in Orem and looks forward to contributing to the community's legal needs. The Orem office will provide a wide range of high-quality legal services with a collaborative approach, including estate planning and family law.

"We are excited to become a part of the Orem community and establish ourselves as a trusted resource for legal assistance," said Randi Johnson, Chief Engagement Officer at Gravis Law. "Our commitment to client-focused service and our passion for helping individuals and businesses thrive sets us apart, and we can't wait to showcase that commitment during our grand opening celebration."
Principal and Family Law Attorney Mary Kate Moss is part of the local community and works alongside the rest of the Gravis Law Orem Team to make the law accessible and uncomplicated for those in the Orem-Provo area and beyond. Moss explains that the collaborative approach to practicing law sets Gravis apart and provides their clients with creative and constructive conflict resolution focusing on fair and goal-oriented solutions.
"When a client hires one of our Gravis attorneys, they have a compassionate advocate on their side," Moss said. "We understand these legal issues present in challenging times and work with our clients to obtain the best outcome based on their goals. This Open House and Ribbon Cutting Ceremony is our way of connecting with our community and letting them know they have our full support to overcome their legal challenges and resources in their corner to help form a positive path forward."
###
Gravis Law PLLC serves people and communities across the nation by providing uncomplicated access to world-class legal services. Since being founded in 2013, Gravis Law has grown from one location in Richland, WA, with five employees to seventeen locations across the country and more than 150 employees. Gravis Law leverages industry-leading technology and a team-based approach to bring exceptional legal solutions to all their markets.