Gravis Law:
Invested in Wenatchee, WA
At Gravis Law, PLLC, our goal is to provide tailored legal services for our clients across the nation, including right here in Wenatchee, WA. Ultimately, we alleviate the stress of legal challenges by making the law affordable, accessible, and uncomplicated.
Wenatchee, WA Law Office
636 Valley Mall Pkwy
Suite 200
East Wenatchee, WA 98802-4875
Click on a specific area below to get started.
Finding a trusted Bankruptcy Attorney can turn your life around. Bankruptcy is a very viable option for individuals looking for relief from debt issues. We understand that financial problems of any magnitude produces undue stress in your life.
As a small business owner you are subject to a large body of law, and continually heightened regulation and compliance standards that often get in the way of business.
Our assessments analyze what instrument(s) or service(s) will best fit your estate planning situation without overdoing it and incurring unnecessary costs or maintenance.
Disputes over real estate – whether they involve lease, purchase, sale, financing or other agreements; title claims; land use; or environmental issues – mean high stakes and lasting consequences for the parties and property involved.
Let the attorneys with Gravis Law, PLLC make Social Security Disability Claims and Appeals a headache-free process for you.
At Gravis we leverage a team-based approach.
When you work with one Gravis attorney, you have the support of all of our attorneys across the nation.
By Paul H. Beattie Somewhere in the suburbs of Seattle, never mind where exactly, there is a little bakery called FRIAR ANGELINO'S. It makes the best bread imaginable – a…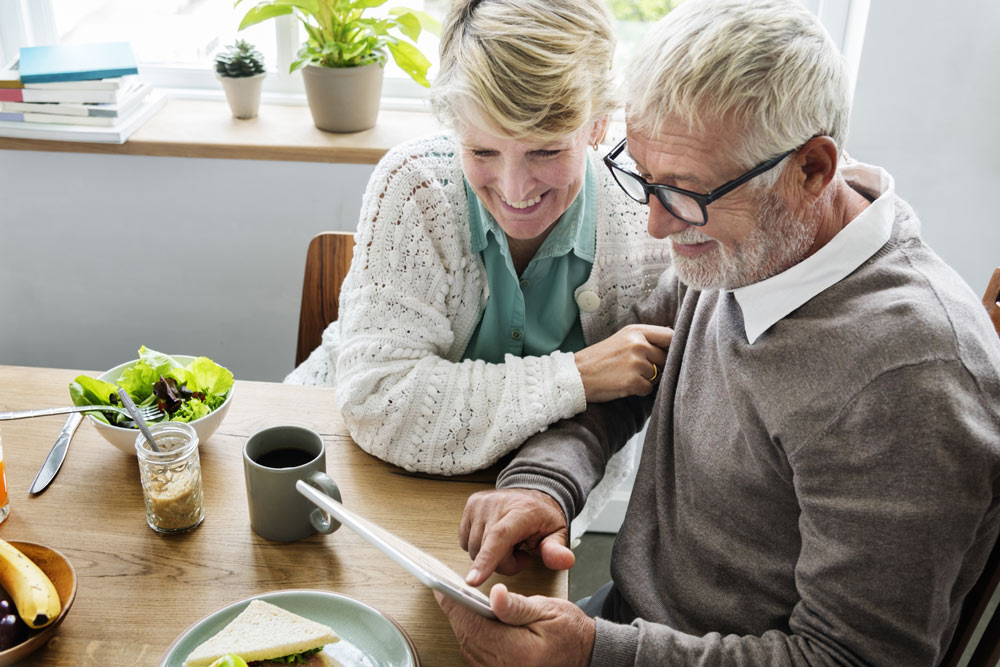 The highly debated and far reaching SECURE Act has passed! This piece of legislation will directly impact every American citizen who either has or hopes to have any form of…
Consumer Protection: Federal Laws Enacted to Protect Consumers. With Anthony C. Norman – Managing Attorney in Grand Rapids, MI. Consumer Protection is becoming one of the fastest-growing areas of law…