Gravis Law:
Invested in Richland, WA
At Gravis Law, PLLC, our goal is to provide tailored legal services for our clients across the nation, including right here in Richland, WA. Ultimately, we alleviate the stress of legal challenges by making the law affordable, accessible, and uncomplicated.
Richland, WA Law Office
503 Knight Street,
Suite A
Richland WA, 99352
Click on a specific area below to get started.
If you have experienced an immediate loss of income, a reduction in income, or you have incurred unexpected expenses and you are not sure how to pay them, read on for more information about your bankruptcy options.
As a small business owner you are subject to a large body of law, and continually heightened regulation and compliance standards that often get in the way of business.
A criminal defense lawyer will defend you against a prosecutor working for the state, a public agency, or a plaintiff.
Our experienced and compassionate Washington family law attorneys understand your family's needs. We work to help you resolve your family's issues allowing families to heal and move on.
Our assessments analyze what instrument(s) or service(s) will best fit your estate planning situation without overdoing it and incurring unnecessary costs or maintenance.
Let the attorneys with Gravis Law, PLLC make Social Security Disability Claims and Appeals a headache-free process for you.
Your local Gravis Law team.
At Gravis we leverage a team-based approach.
When you work with one Gravis attorney, you have the support of all of our attorneys across the nation.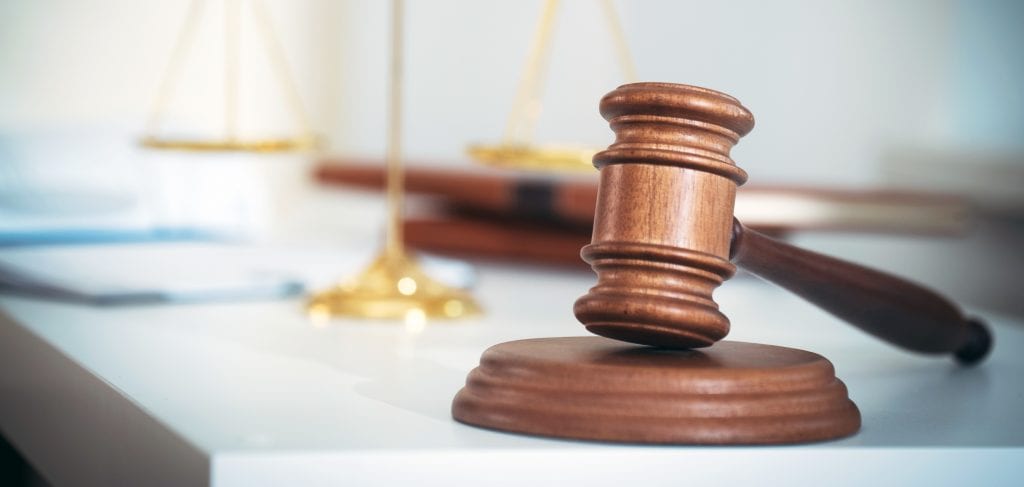 By Amber Soler, Esq. Covid-19 has created a million questions and worries for parents throughout the county. One question that we at Gravis Law have seen repeatedly is: Do parents…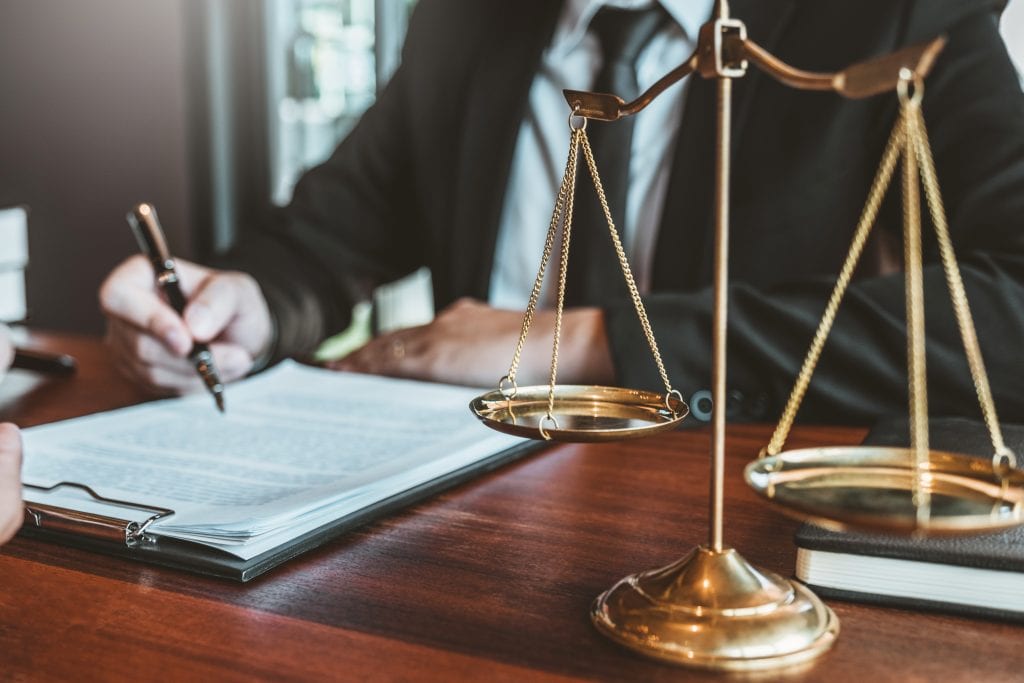 By Derek Johnson On March 27, 2020, the President signed House Bill 748 – Coronavirus Aid, Relief, and Economics Security Act or CARES Act into law. The CARES Act consists…

By Bonnie S. Lent-Davis, Esq. I have seen clients weather the storm with resilience, and I've had to do it myself at a couple of critical times in my life….