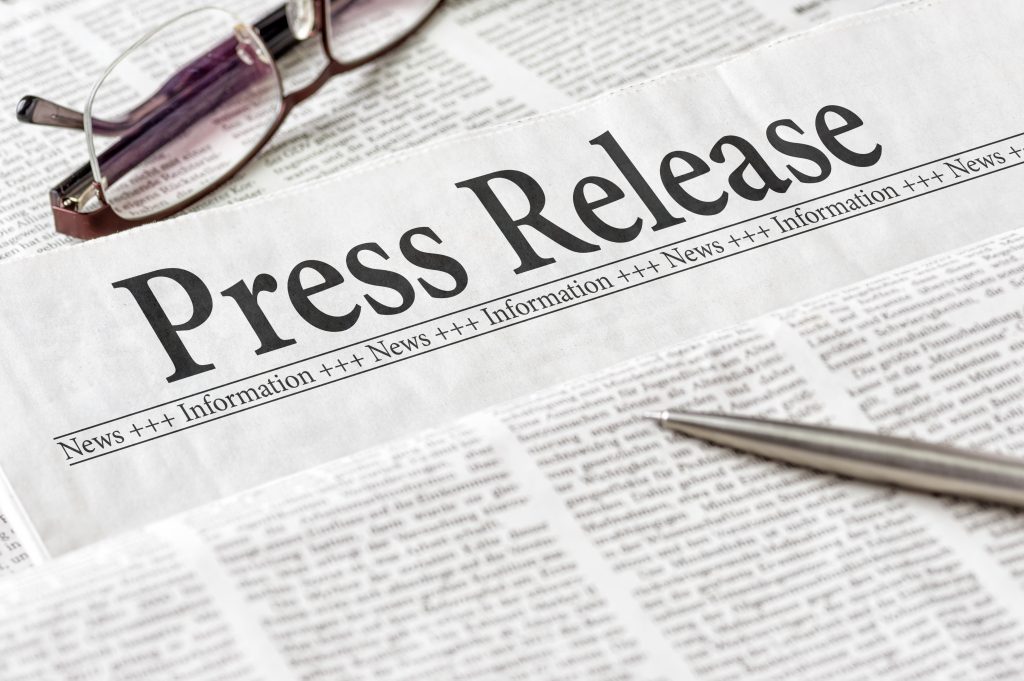 Seattle, Sept. 13, 2022 – Gravis Senior Litigator Paul H. Beattie and his team won a significant victory in NY State Court on Friday, September 9, 2022. Gravis represents Zytara Labs, LLC, a leader in fintech technology and using non-fungible tokens and digital playing cards to promote various sports teams, including European soccer clubs, such as the well-known team Inter Milan. Zytara was among several defendants sued in NY State Court in an absurdly long 110-page Complaint. The Complaint alleged tortious interference with contract, unjust enrichment, and other theories.
Early on in the case, Beattie questioned why Zytara was being dragged into NY at all, when it conducts no business activities in NY, has no facilities or employees in NY, and was not accused of any wrongdoing in NY. Most of Zytara's business activities occur in Europe involving European soccer teams and famous sports figures. Beattie decided he would simply move to dismiss Zytara from the lawsuit on the grounds that Zytara lacked sufficient contacts with NY State to be dragged into court there against its will.
As stated in Beattie's Reply Brief: "It passes through the looking glass into Wonderland to argue that [Zytara has] no rights to assert lack of personal jurisdiction, because [it] did nothing wrong. If a … defendant did nothing wrong to trigger personal jurisdiction in a forum state, then it is even more unjust to drag that defendant into court in that state."
During oral argument on September 9, Beattie further argued that, "no meaningful contacts with a forum state can never satisfy the Due Process requirement of minimal contacts. If the law were otherwise, a defendant could be hauled into a distant and inconvenient forum, whether in NY, Guam, Puerto Rico, or Maine, and forced to litigate there against its will and at great expense." After hearing these arguments, and the arguments of other Parties to the lawsuit, the Court dismissed Zytara and others from the NY lawsuit. The case continues against remaining defendants.
Beattie's approach to unravel and simplify the claims against Zytara encompasses Gravis Law's mission to provide world-class uncomplicated legal services and ultimately provided a major victory for his client.
"At first glance, the cases presented significant complications. My approach was to identify the simplest way to get rid of the noise and hone in on the most immediate issue," Beattie said. Not only does this minimize over-billing to my clients, but it also helps protect their businesses and helps them reach their objectives."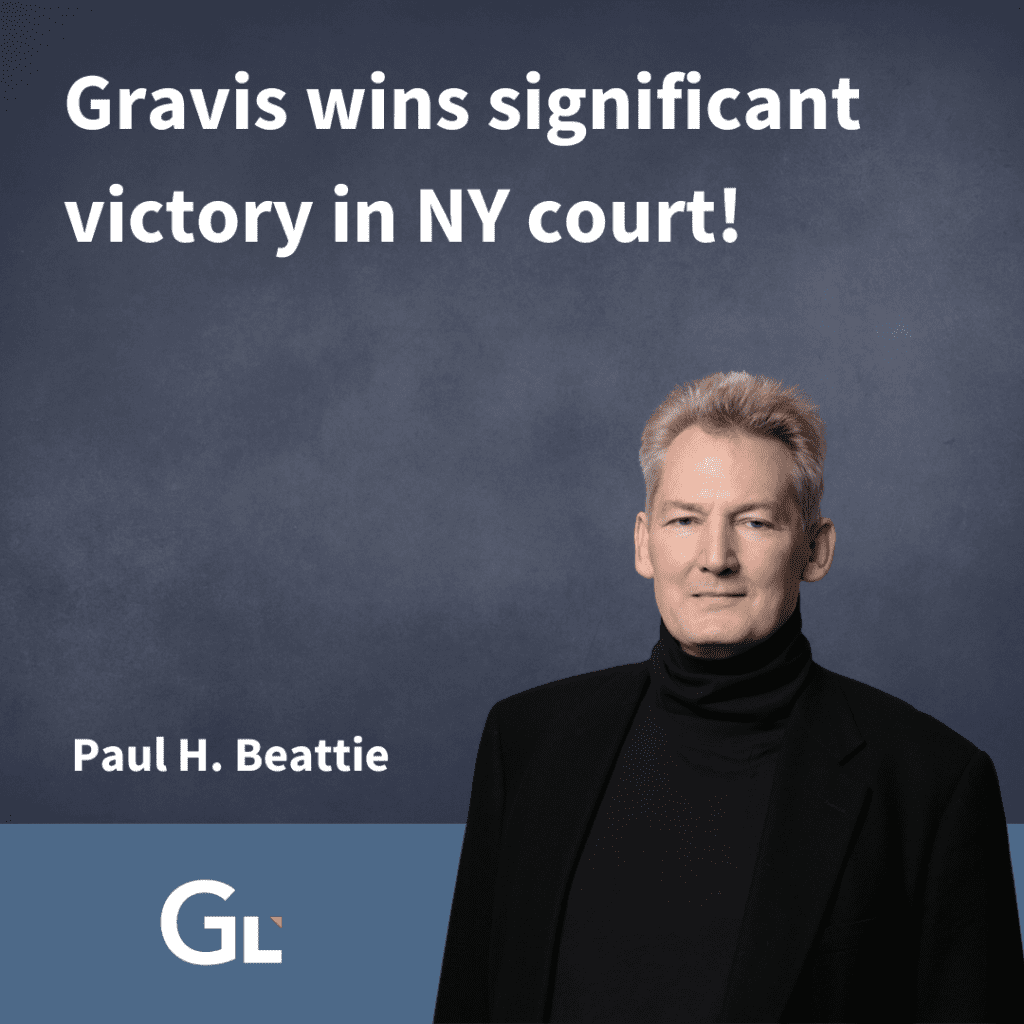 ---
###
Gravis Law PLLC serves people and communities across the nation by providing accessible and uncomplicated world-class legal services. Since being founded in 2013, Gravis Law has grown from one location in Richland, WA, with 5 employees to 21 locations across the country and more than 150 employees. Gravis Law leverages industry-leading technology and a team-based approach to bring exceptional legal services to all their markets.