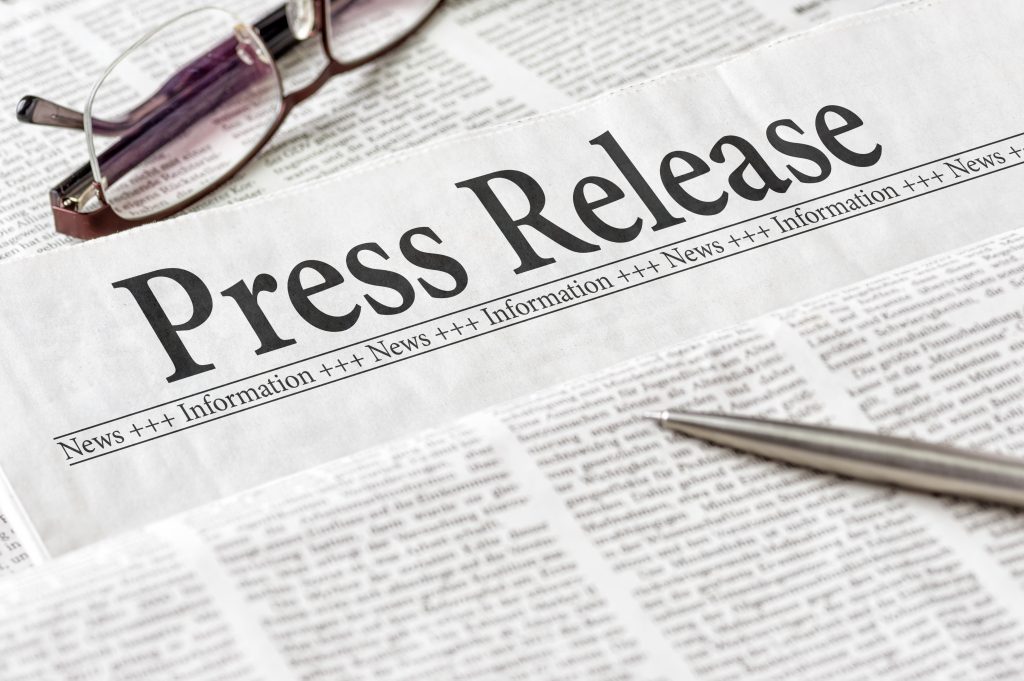 Richland, WA. Sept. 28, 2022 – Gravis Law, PLLC welcomes accomplished commercial law attorney Patrick Madigan as the new Director of Business Law Operations. Madigan joins the firm's Boise office location and brings over two decades of experience leading national commercial law teams to help deliver effective legal services in a fast-paced, dynamic environment. With previous experience as Vice President of Legal Commercial Law for Albertsons, Gravis looks forward to Madigan leveraging the depth and breadth of his successful leadership, relationship management, and transactional acumen.
Madigan will work closely alongside Gravis Chief of Operations Martin Kilmer and Senior Managing Attorney Reuben Ortega to support the firm's Business Law team. As Director of Business Law Operations, Madigan will apply the creative process optimization and client-focused project management expertise he acquired while working for a Fortune 500 company.
"We are thrilled to have Pat come on board to help lead our business law team with his substantial commercial law experience," Kilmer said. "His track record of team leadership and relationship building will ultimately assist our attorneys in delivering uncomplicated world-class legal services to businesses across the country."
Innovation and technology are also part of Madigan's leadership toolkit. He has previously negotiated strategic SaaS agreements and oversaw the negotiation of EV charging stations, solar, and fuel cell vendors.
"Gravis is disrupting the legal community through how they approach servicing their clients in a simple, approachable, and cost-effective way," Madigan said. "I'm excited to be part of a firm that will make legal counsel more accessible to companies."
In addition to Madigan's professional experience, he has been involved in the local Boise community. He was a previous board member for both the Boise Contemporary Theater and Anser Charter School of Idaho. He also served on the Facilities Committee for the Idaho Humane Society. Madigan is admitted to the Idaho State Bar and received his Juris Doctor from the University of Oregon School of Law.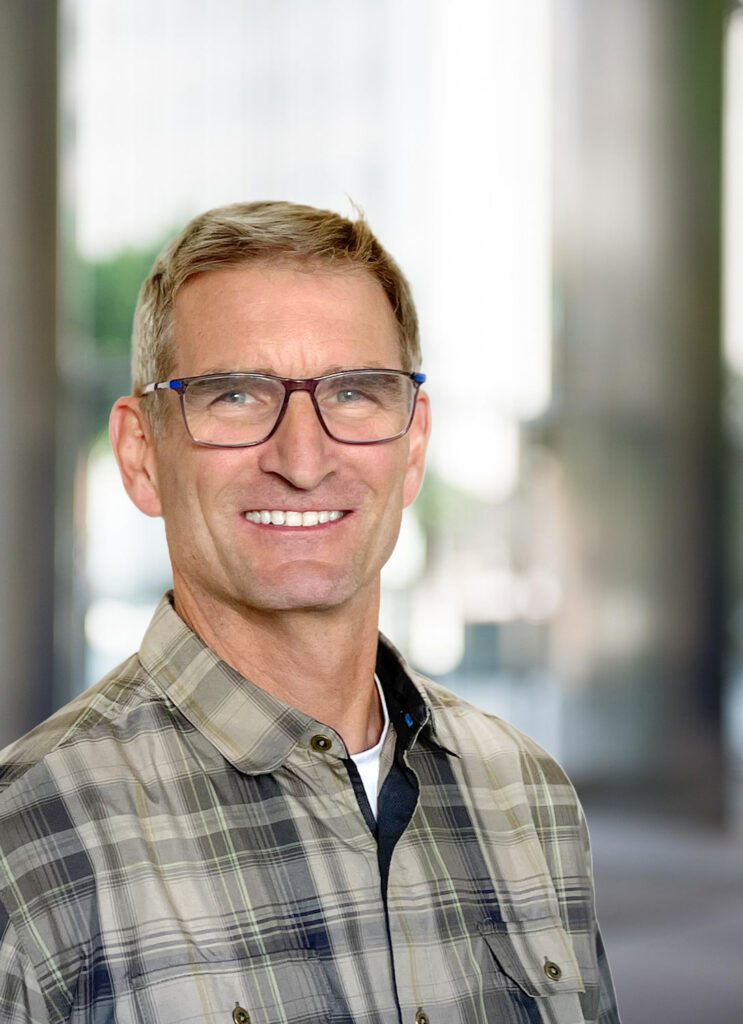 ---
###
Gravis Law PLLC serves people and communities across the nation by providing accessible and uncomplicated world-class legal services. Since being founded in 2013, Gravis Law has grown from one location in Richland, WA, with 5 employees to 21 locations across the country and more than 150 employees. Gravis Law leverages industry-leading technology and a team-based approach to bring exceptional legal services to all their markets.