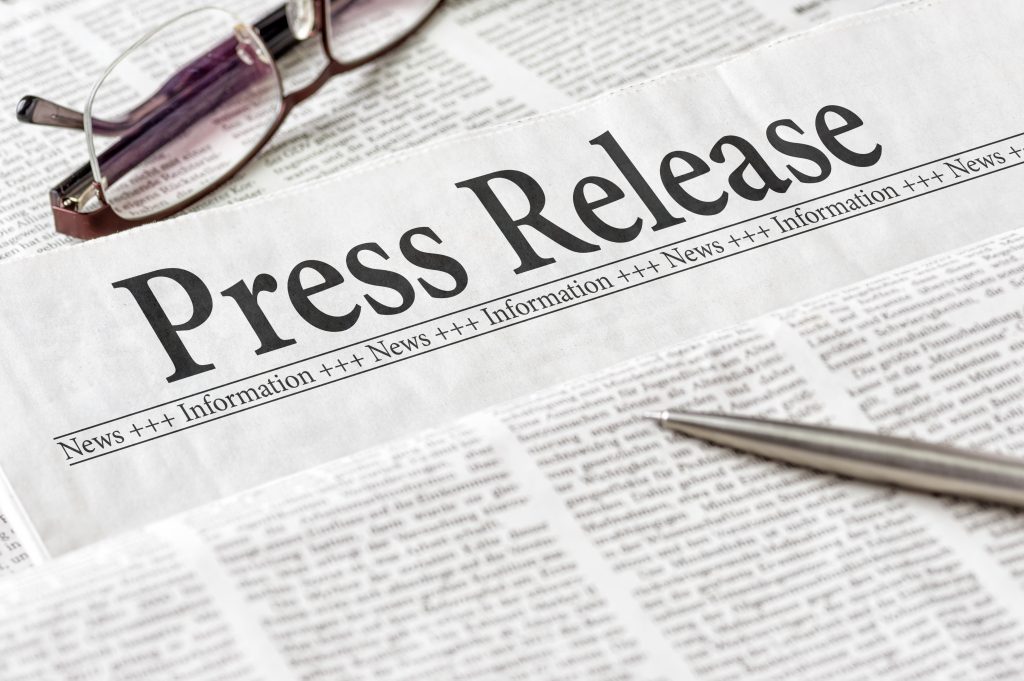 Richland, WA. November 9, 2022 – Gravis Law, PLLC is pleased to announce Managing Attorney Mike Pogue has been named the firm's newest Principal.  
Pogue is based in Sun Valley, Idaho and is licensed in Idaho and California. His multi-faceted practice involves commercial litigation, real estate, and family law. Pogue's experience also includes counseling businesses on technology agreements and intellectual property matters. His background includes appearing in state and federal court across jurisdictions such as the United States Trademark Trial and Appeal Board and the World Intellectual Property Organization in Geneva, Switzerland. He joined Gravis in 2020 with previous experience working for a global law firm providing legal services to emerging companies in Silicon Valley.
Since Pogue has joined Gravis, he has built the firm's Sun Valley footprint, and been integral to delivering Gravis Law's collaborative approach; providing high-quality legal services to businesses, governments, and individuals in central Idaho. The broad range of Pogue's federal and international law experience enables him to draw from a breadth of experience to assist his clients efficiently meet their goals. Gravis Law's founder and CEO, Brett Spooner, is appreciative of the contributions Pogue has provided to the firm since joining Gravis.
"Mike Pogue's respected reputation within the legal community, along with his long-standing connection to the Sun Valley community, has helped our firm grow and further our mission to provide uncomplicated legal services," Spooner said. "We are thrilled to name him as Principal with a continued commitment to support and serve the Sun Valley area."
"National access with local impact" is one of Gravis' core values and a driving force behind the firm's community impact and subsequent recent growth. Gravis has cultivated success and a positive influence within small and mid-sized communities across the country. Pogue's involvement within the local community has enabled Gravis to advance the firm's mission, vision, and values to central Idaho.
Pogue has served as Faculty for the National Business Institute in both Title Law and Boundary issues and Easement Law classes. In addition to Pogue's involvement in the legal industry, he extends his advocacy past the courtroom with his involvement in the local Sun Valley community. He has been a board member of the Sun Valley Ballet and Vice President of the Board of Directors for the Company of Fools Theatre Company.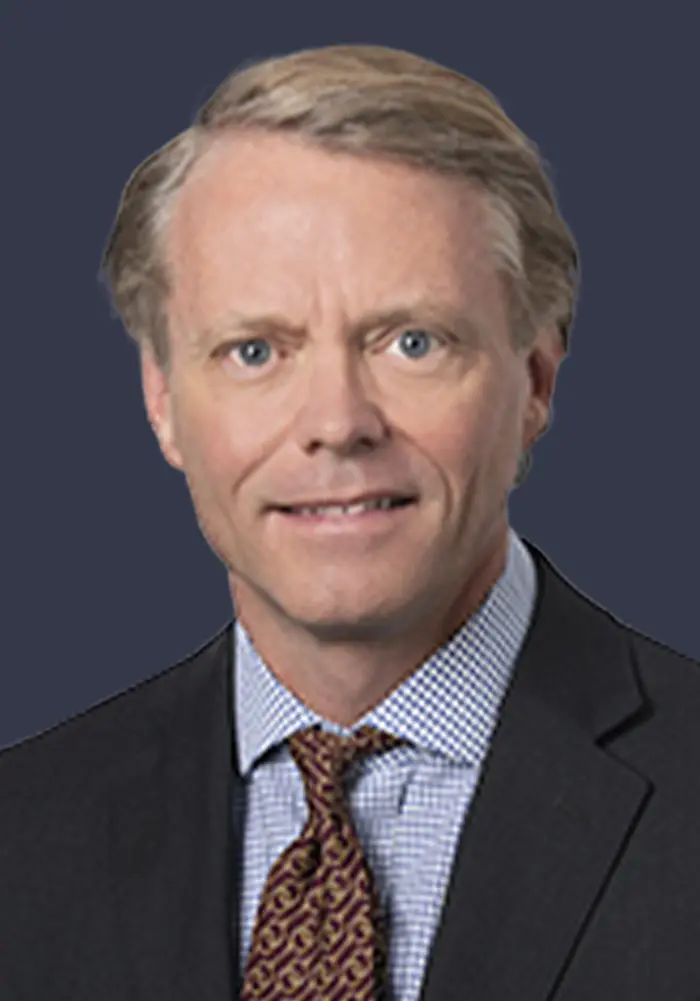 ---
###
Gravis Law PLLC serves people and communities across the nation by providing accessible and uncomplicated world-class legal services. Since being founded in 2013, Gravis Law has grown from one location in Richland, WA, with 5 employees to 21 locations across the country and more than 150 employees. Gravis Law leverages industry-leading technology and a team-based approach to bring exceptional legal services to all their markets.