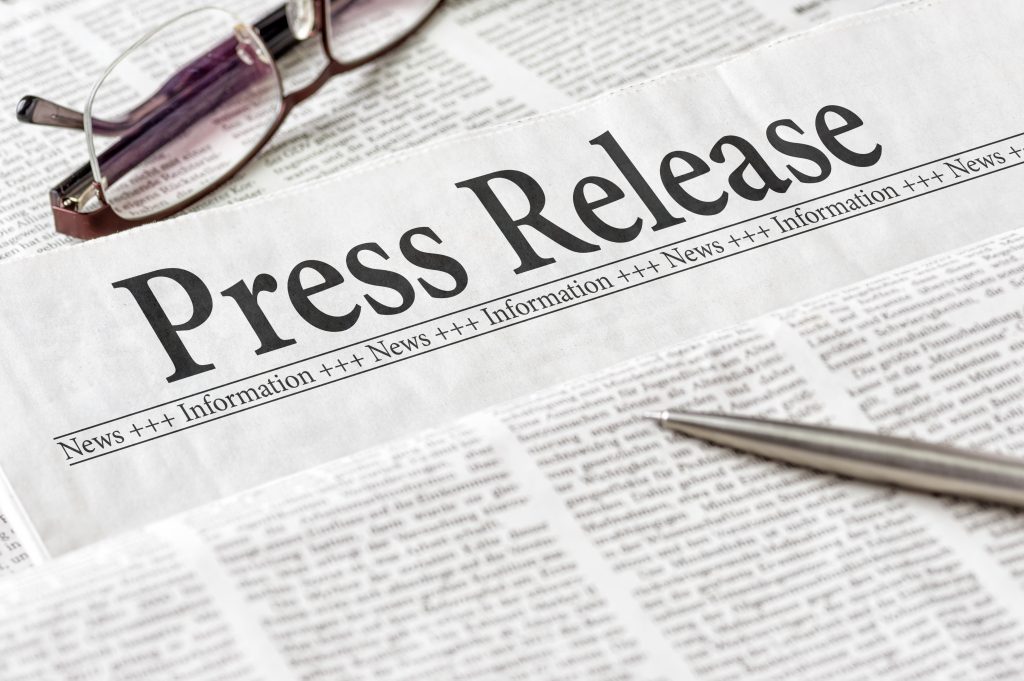 Richland, WA. November 9, 2022 – Gravis Law, PLLC is proud to announce Senior Attorney John O'Leary has been named the firm's newest Principal. 
O'Leary is a leader in Gravis' bankruptcy and litigation teams and is based in the Tri-Cities area. Before joining Gravis in 2021, John served as a Principal for the well-respected Kennewick law firm Hames, Anderson, Whitlow, & O'Leary (HAWO Law). While at HAWO Law, O'Leary focused his practice on general civil litigation, construction law, bankruptcy, real estate law, and business law.
After joining Gravis, O'Leary shifted the focus of his practice towards consumer and business bankruptcy protection expanding the firm's bankruptcy representation nationally. His drive for delivering high-quality, uncomplicated legal services is rooted in his satisfaction with helping people through financial challenges and bolstering them to solvency to save their assets or business. The bankruptcy process can be long and tedious, and O'Leary's tenacity and fortitude towards his clients have helped distinguish Gravis Law's bankruptcy practice group from other firms. Gravis Chief of Operations, Marty Kilmer, recognizes O'Leary's passionate advocacy aligns with Gravis' vision to affect local and national change by empowering individuals, businesses, and local communities with innovative, accessible, and uncomplicated world-class legal services.
"John is an invaluable asset to Gravis and the bankruptcy team," Kilmer said. "Today, our bankruptcy team assists clients across the country, and as the firm continues to grow, John will continue to play a major role in leading individuals and businesses to financial freedom."
When O'Leary isn't helping families and businesses navigate the bankruptcy process, he is a youth softball coach and enjoys the great outdoors and the creeks alongside the Columbia River.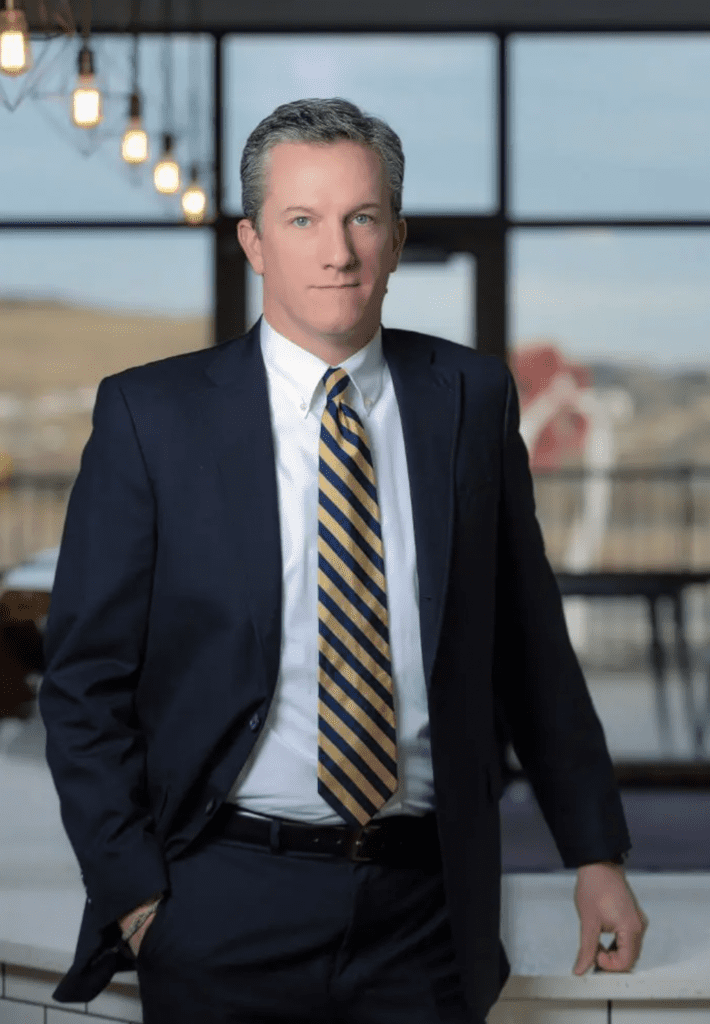 ---
###
Gravis Law PLLC serves people and communities across the nation by providing accessible and uncomplicated world-class legal services. Since being founded in 2013, Gravis Law has grown from one location in Richland, WA, with 5 employees to 21 locations across the country and more than 150 employees. Gravis Law leverages industry-leading technology and a team-based approach to bring exceptional legal services to all their markets.