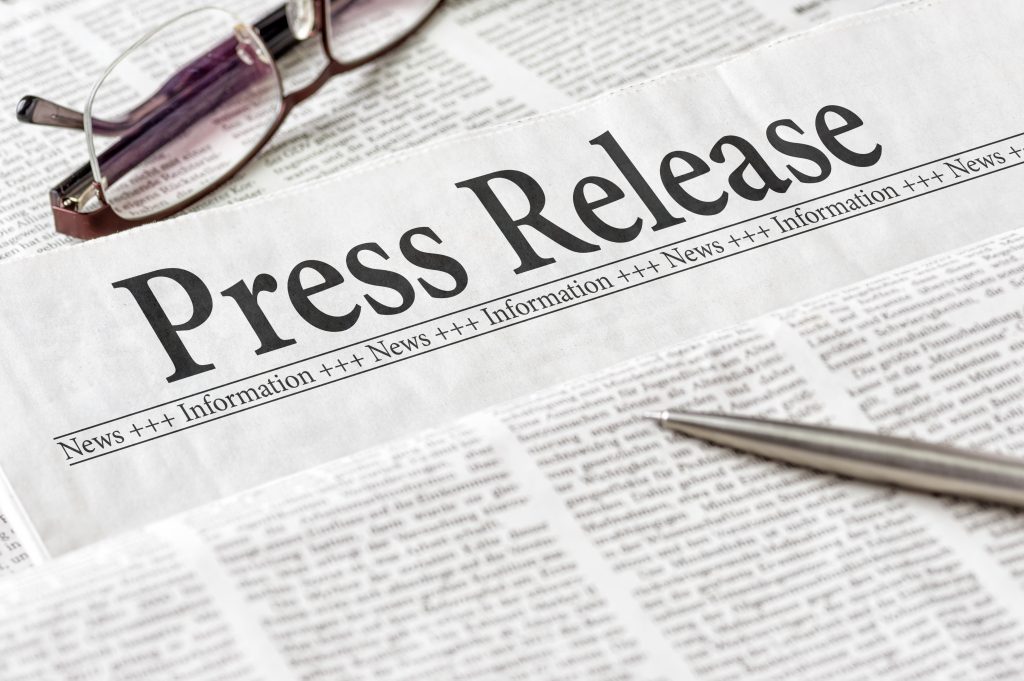 Richland, Wash., Aug. 30, 2022 – Gravis Law, PLLC, was voted "Tri-Cities Best" in the Law Firm, Bankruptcy Law, and Estates Law categories in the Tri-City Herald's inaugural edition of Tri-Cities Best magazine.
Over 1,900 businesses, organizations, and individuals across 193 categories were included on the ballot. Readers and residents across the Tri-Cities area have cast over 158,000 votes to recognize their favorite local businesses. Gravis Law, PLLC was voted in Gold in the Law Firm, Bankruptcy Law, and Estates Law (awarded to Ben Goodey) categories.
---
Gravis has landed on the "Tri-Cities Best" list in previous years. Randi Johnson, Chief Communications Officer for Gravis Law, said the firm is invested in Richland and the Tri-Cities area and is thrilled for the recognition.
"We are honored to be voted "Tri-Cities Best" and are thankful for everyone who voted for the firm," Johnson said. "We strive to impact our local community in a positive way through the work we do for our clients and the meaningful relationships we built within the Tri-Cities area."
The full list of 2022 "Tri-Cities Best" honorees can be viewed here.
###
Gravis Law PLLC serves people and communities across the nation by providing accessible and uncomplicated world-class legal services. Since being founded in 2013, Gravis Law has grown from one location in Richland, WA, with 5 employees to 21 locations across the country and more than 150 employees. Gravis Law leverages industry-leading technology and a team-based approach to bring exceptional legal services to all their markets.