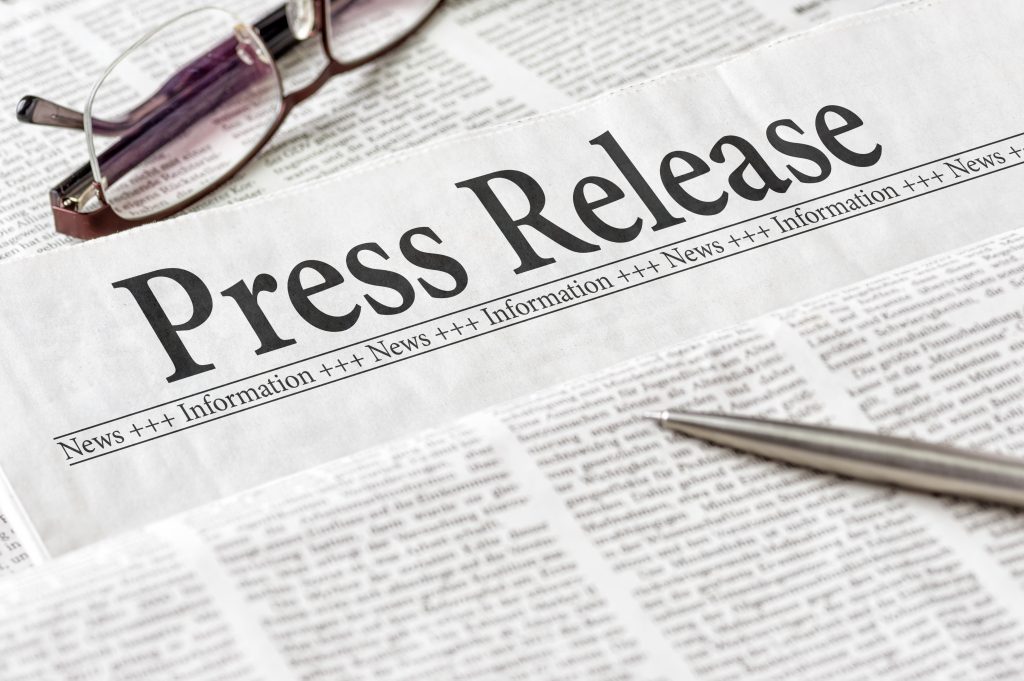 Richland, WA, June 2022 – National law firm Gravis Law announced that Martin 'Marty' Kilmer will join the Firm as Principal and Chief Operating Officer (COO), effective June 6, 2022. As COO, Kilmer will be responsible for all Legal Operations, Information Technology, and Human Resources. He will report directly to Founder and Chief Executive Officer, Brett Spooner. 
---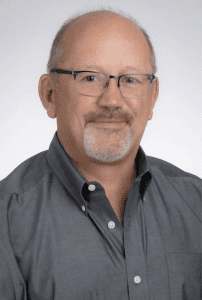 Mr. Kilmer is a 20-year veteran executive with elite-level experience within the SaaS, legal technology, and product development in global and domestic markets. Over the last several years, companies under Kilmer's leadership as COO saw accelerated growth and transformed the markets they served.
"With Marty's depth of knowledge and experience, Gravis is well-positioned to continue its mission to deliver world-class legal services driven by innovative and client-based solutions," said Brett Spooner, CEO. "He brings a dynamic skill set and a reputation for executing strategic vision with success. Marty's transition is representative of the leadership strength we have developed at Gravis Law, and I could not be more proud to make this announcement at such a critical point in our development." 
"I am excited to join Gravis Law as COO and am energized to help the Firm build on its success as we implement the next phase of innovation tied to operational improvements across the organization," said Mr. Kilmer.   
###
Gravis Law PLLC serves people and communities across the nation by providing accessible and uncomplicated world-class legal services. Since being founded in 2013, Gravis Law has grown from one location in Richland, WA, with 5 employees to 21 locations across the country and more than 150 employees. Gravis Law leverages industry-leading technology and a team-based approach to bring exceptional legal services to all their markets.