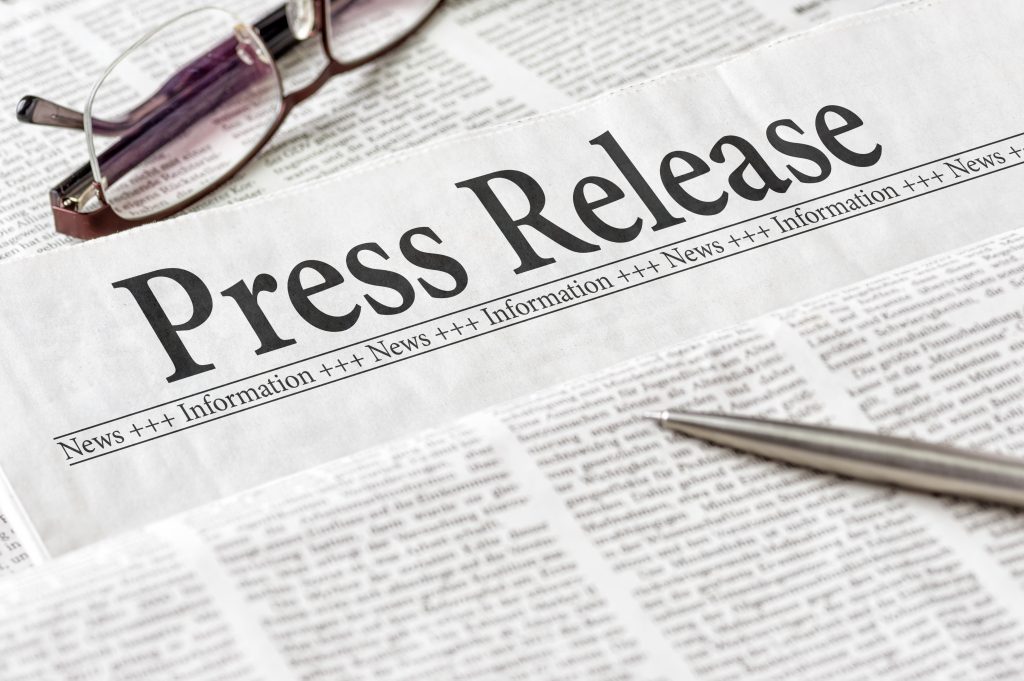 Richland, Wash., Aug. 16, 2022 – Gravis Law, PLLC, has continued its success, earning a spot on the Inc. 5000 2022 list of the Fastest Growing Private Companies in America.
Gravis Law ranked top 10 in the legal category and ranked in the overall top third of Inc.'s 5000 fastest-growing private companies. Since its founding in 2013, Gravis Law has grown from a single office with five employees to 21 locations across the country and more than 150 employees.
---
The Inc. 5000 list is designed to highlight America's fastest-growing small businesses. Many large, publicly traded companies started off on the list. Alums of the list include companies such as Microsoft, Dell, Domino's Pizza, and Zillow.
Gravis Law CEO Brett Spooner credited his firm's growth to its collaborative team approach. "Our growth comes through the continuous effort and focus of our amazing team as we remained focused on continuing our national growth," said Spooner.
The firm is positioned for further growth, Spooner said, by bringing on a seasoned executive Martin (Marty) Kilmer to serve as its Chief Operating Officer (COO). Kilmer has led companies through accelerated growth and market transformation.
"Gravis will build on its success as we implement the next phase of innovation tied to operational improvements across the organization," Kilmer said.
Gravis is pleased to experience growth despite the challenges presented to businesses over the past two years. The firm looks forward to delivering high-quality uncomplicated legal services to its current local markets and new markets in the near future.
###
Gravis Law PLLC serves people and communities across the nation by providing accessible and uncomplicated world-class legal services. Since being founded in 2013, Gravis Law has grown from one location in Richland, WA, with 5 employees to 21 locations across the country and more than 150 employees. Gravis Law leverages industry-leading technology and a team-based approach to bring exceptional legal services to all their markets.