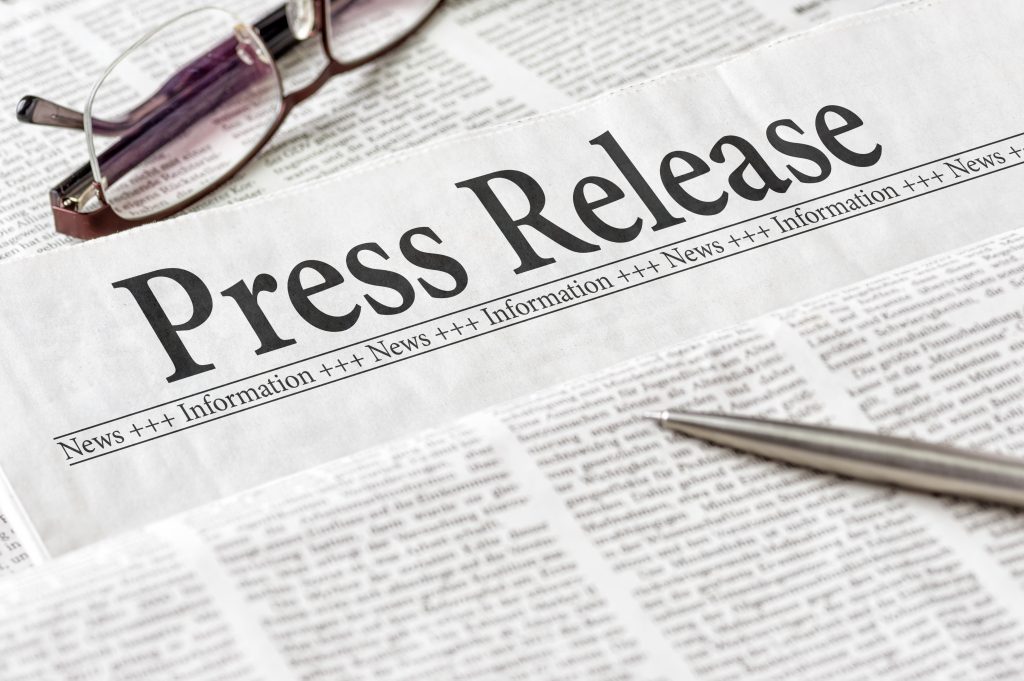 Richland, WA. May 19, 2023 – Gravis Law announces Thomas 'Tom' Cowan's retirement from its Tri-Cities, Washington offices.
Tom Cowan joined Gravis Law after 45 years of practicing law. Before Tom transitioned to Gravis, he managed Cowan Moore Law Firm, PLLC. In his nearly 50-year career, Tom represented clients focusing on business law, estate planning, probate, municipal law, water rights, and real estate. Tom is a Tri-Cities native and obtained an undergraduate degree from Washington State University, his law degree from Gonzaga University, and he maintained an AV Rating from Martindale-Hubbell.
He has been a pillar of the community. He has served on several local boards and councils, including the Washington State University Advisory Council, Kadlec Medical Center Board of Directors, Benton-Franklin Counties Bar Association, and the Rotary Club of Richland. Tom and his wife Karen, also a Tri-Cities native since 1969, have four adult sons Harley, Timothy, Scott, and Christopher. Tom was named Washington State University Dad of the Year in 2006.
Brett Spooner, Founder and CEO of Gravis Law, reflects on Tom's contribution and success. "Working with Tom through his practice transition into retirement has been a pleasure and a gift, not only to Gravis but as a model to extend to other attorneys," Spooner said. "Successful support of attorneys in this transitional phase of their career is an area of focus for Gravis. This focus on a thriving succession gives attorneys the space to pass down the expertise gained through their tenure and mentor the next generation of practitioners, providing their clients with continuity of high-quality legal service. Tom helped us evolve the theory, and we are excited to have had the opportunity to learn from him."
The succession plan model for attorneys has contributed significantly to the firm's accomplishments and explosive growth year over year.
"It has been my great honor and privilege to serve as a business and community leader in the Tri-Cities for almost 50 years," said Cowan. "I am proud of my work and honored to build lasting relationships over nearly a half-century. I give special thanks to my wonderful Clients, and I am very grateful for my last years mentoring and working with the Gravis Law Team. I am confident my Clients and the community are in good hands with the talented staff and attorneys at Gravis."
Friends, family, and colleagues were fortunate enough to gather in May to celebrate Tom's professional legacy and community contributions. If you missed it, please take some time to wish him well.
###
​Gravis Law PLLC serves people and communities across the nation by providing uncomplicated access to world-class legal services. Since being founded in 2013, Gravis Law has grown from one location in Richland, WA, with five employees to seventeen locations across the country and more than 140 employees. Gravis Law leverages industry-leading technology and a team-based approach to bring exceptional legal solutions to all their markets.