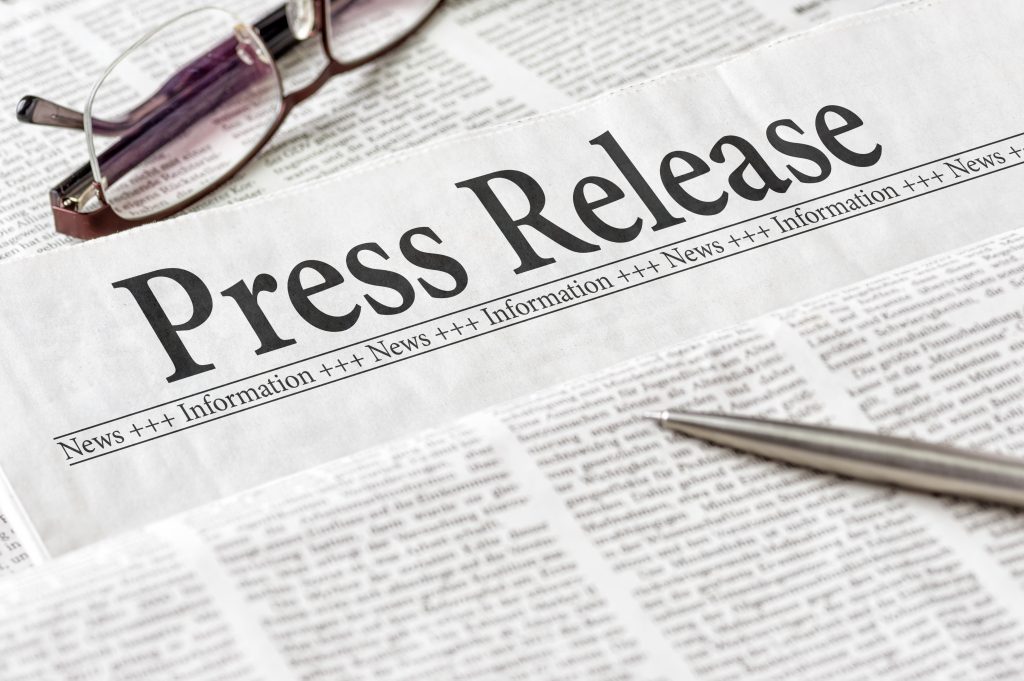 Seattle, WA, January 2021 – The Gravis Law Leadership Team is delighted to announce that Seattle-based Managing Attorney, Jill Williamson joined the firm as its newest Principal.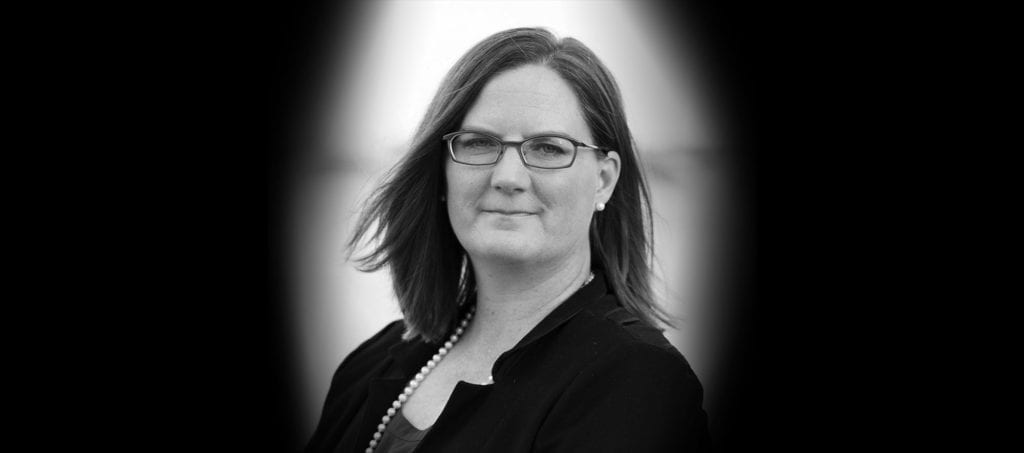 ---
Ms. Williamson came to Gravis in June 2019 in the firm's expansion efforts along the Washington State I-5 corridor. She has been instrumental in guiding the growth of the business team, especially so in the emerging areas of FinTech, blockchain usage, cryptocurrency, and compliance advising. "We are incredibly proud to welcome Jill as a Principal. She offers innovation in new and traditional spaces; Jill is deeply invested in her community and creates meaningful relationships with clients and colleagues. Without a doubt, Jill is a key member in building our Practice and Business Developments through its next phase of growth," said Brett Spooner, CEO and Managing Partner.
Ms. Williamson's experience and accolades are impressive. Jill brings a breadth of experience and a practical business-oriented approach to her work, which focuses on helping entrepreneurs and leaders of established businesses maximize shareholder value growth while minimizing legal risks. She acts as an advisor and outside general counsel for several Seattle-based companies. She also assists clients in conducting internal investigations, defending government investigations and provides compliance advice in the areas of anti-money laundering, anti-corruption, export compliance, sanctions, data privacy and compliance and risk management. Jill is highly skilled in blockchain usage and compliance with laws and regulations in global cryptocurrency and is active in securing the release of assets blocked pursuant to Office of Foreign Assets Control Sanctions.
Prior to practicing law, Ms. Williamson served seven years in the U.S. Army as a Russian Linguist, SIGINT operator (Signal Intelligence based on electronic signals and systems used by foreign targets), and an arms control inspector. She was awarded the Army Overseas Service Medal, the National Defense Service Ribbon, the Humanitarian Service Ribbon, the Army Achievement Medal and the Air Assault Badge.
In addition to Jill's leadership role at Gravis, she serves as president of the Pacific NW Rugby Football Union, the Treasurer of the National Senior Club Council, as a member of the Audit and Risk Committee for USA Rugby and coaches the Tacoma Sirens Rugby Club.
###
Gravis Law PLLC serves people and communities across the nation by providing accessible and uncomplicated world-class legal services. Since being founded in 2013, Gravis Law has grown from one location in Richland, WA, with five employees to seventeen locations across the country and more than 150 employees. The Firm offers a full suite of legal services in business, litigation, bankruptcy, Social Security disability, family law, estate planning, probate, personal injury, tax law, criminal defense, and real estate law. Gravis Law leverages industry-leading technology and a team-based approach to bring exceptional legal services to all their markets.