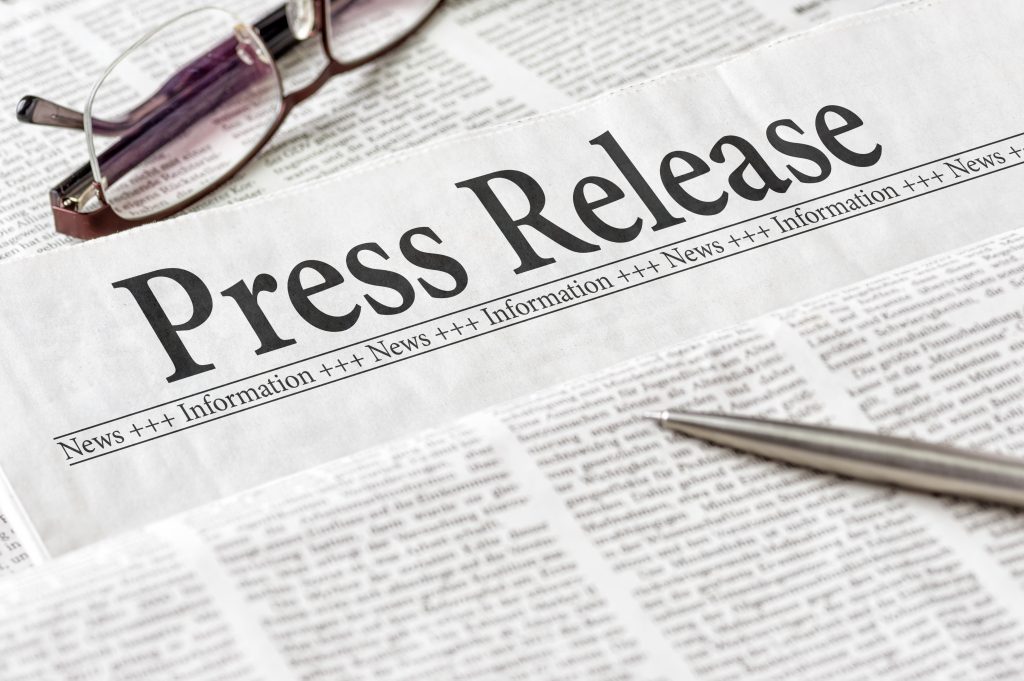 Kalispell, MT, June 2022 – The Gravis Law Leadership Team is delighted to announce that Kalispell-based Attorney and Principal Michelle Finch was named Senior Managing Attorney of the Estates and Probates Team.
---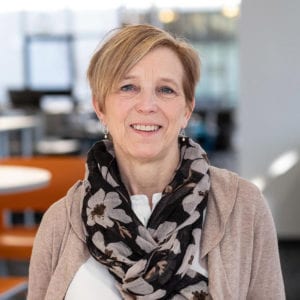 Ms. Finch came to Gravis in April 2018 in the firm's expansion efforts in the Treasure Valley of Idaho and into the Flathead Valley of Montana. Michelle advocates for her clients in contested family law, guardianship, conservatorship, probate and trust cases in Montana and Idaho. "We are privileged to welcome Michelle as the Senior Managing Attorney of our Estates & Probates Team. She brings a brilliant blend of compassion, experience, and grace not only with her clients but also with her team. As a strong leader and advocate, Michelle is just what our Estates & Probates Team needs to thrive in its next phase of growth," said Brett Spooner, CEO and Managing Partner.
Michelle grew up in Thompson Falls, Montana and graduated from Eastern Montana College. Michelle graduated from Gonzaga University School of Law, Cum Laude, in 1985 and has practiced law in Boise, Idaho since 1985 and in Montana since 1993. Her Montana roots run deep with family in western Montana, Livingston/Paradise Valley and central Montana.
Michelle is a member of the Montana State Bar, Family Law Section and BETTR Law Section; the Idaho State Bar Trust, Taxation and Probate Section; the Idaho Supreme Court's Guardianship and Conservatorship Committee; the Idaho Guardianship and Fiduciary Association; the National Association of Elder Law Attorneys; and the Idaho State Bar, Family Law Section. She is a former chairperson of the Idaho State Bar Trust, Taxation and Probate Section; the Ada County Board of Community Guardians; and a former member of the Canyon County Organization on Aging. She speaks regularly about the importance of end of life decision-making and supported decision-making for best quality of life.
Outside of the office, Michelle can be found trail running, rock climbing, mountain biking, hiking, contra dancing, gardening, and enjoying time with her daughters, grandchildren, her family, and friends.
###
Gravis Law PLLC serves people and communities across the nation by providing accessible and uncomplicated world-class legal services. Since being founded in 2013, Gravis Law has grown from one location in Richland, WA, with 5 employees to 21 locations across the country and more than 150 employees. Gravis Law leverages industry-leading technology and a team-based approach to bring exceptional legal services to all their markets.