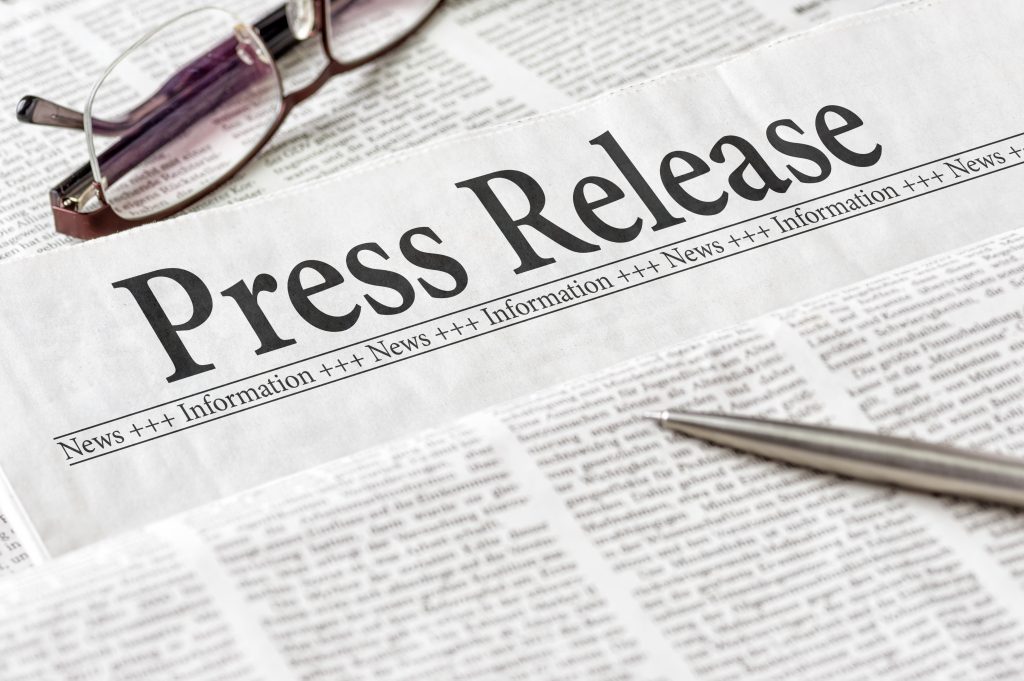 On June 1, 2021, Shea Meehan joined Gravis Law, PLLC, as Chief Operations Officer (COO) and Principal.
At Gravis Law, Shea will be guiding the organization through a critical growth period. Shea will work closely with Gravis Law CEO Brett Spooner and the rest of the executive team to deliver world-class legal services to underserved markets throughout the United States
"Shea is an important addition to the Firm, and I anticipate his aligned vision in support of the current executive team will prime us for the next phase of our firm's growth." Said Brett Spooner, Gravis Law's founder, and CEO. "The Gravis Law Board and Leadership Team spent a great deal of time getting to know Shea and we are excited to see him bring his ideas and leadership to bear here at Gravis."
As Gravis Law continues its national growth, Shea's seasoned leadership vision and cross-practice legal knowledge will help ensure the Gravis Law experience continues to reflect the mission, vision, and values that clients and providers desire from a local firm with a national presence.
"I am excited to join the Gravis team because I support the mission of making law affordable, accessible, and uncomplicated for clients as well as making practice efficient and enjoyable for attorneys." Said Shea Meehan, Chief Operations Officer, Gravis Law. Adding, "Gravis presents an excellent opportunity to work with team members who are passionate, dynamic, and energetic. I look forward to working as part of the Gravis team to achieve the organization's mission as well as supporting the firm's continued growth."
Before assuming the COO role at Gravis Law, Shea was the managing member of the Richland, WA firm, Walker Heye Meehan & Eisinger, PLLC. At Walker Heye, Shea oversaw ongoing operations as well as human resources, and information technology. At Gravis Law, Shea will oversee and support legal operations, information technology, and human resources, as well as maintain a limited practice focusing on complex civil litigation and dispute resolution.
---
####
Gravis Law PLLC serves people and communities across the nation by providing accessible and uncomplicated access to world-class legal services. Since being founded in 2013, Gravis Law has grown from one location in Richland, WA, with five employees to sixteen locations across the country and more than 100 employees while leveraging technology and a team-based approach to bring expert legal advice to all their markets.