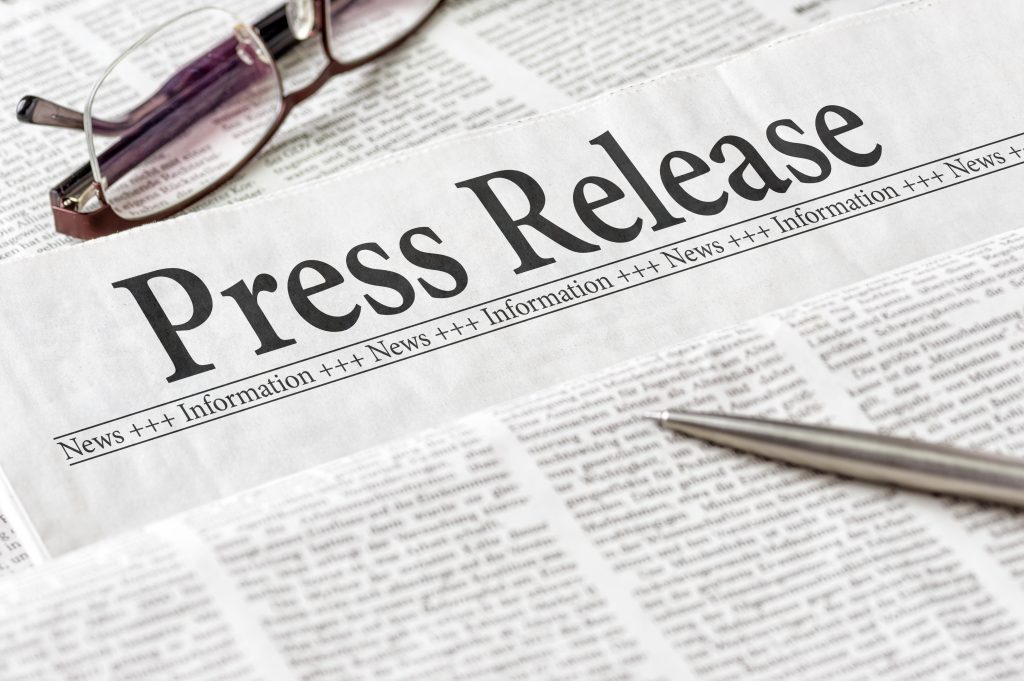 On June 1, 2021, Gravis Law, PLLC, brought the prominent Boise-area firm Capitol Law Group on board. With the skilled and deeply experienced team from Capitol Law spearheading Gravis Law's expansion into the Treasure Valley, Gravis expanded the profile of its legal services in Southwest Idaho.
"Capitol Law Group brings decades of experience helping clients throughout Idaho. Their extensive professional network and success is a testament to the high quality of their work and will be a tremendous value-added to our team in Boise." Said Brett Spooner, Gravis Law's founder, and CEO. "Allan Bosch and his team will help us continue to enhance local legal services available in this often-overlooked market. We are thrilled and honored to have them and their excellent staff of legal professionals joining us.
The former Capitol Law Group team will be transitioning their practice to Gravis Law at their current location, 205 N. 10th St. in Boise. This location will be Gravis Law's third in Idaho and sixteenth overall. Capitol Law Group adds expertise in Tax Law, Employment Law, and Civil Litigation to the existing Gravis Law Bankruptcy, Business, Estate, Family, and Disability services in Idaho.
"Under the Gravis Law vision, we are very excited to continue delivering the highest quality representation to clients in Idaho." Said Senior Attorney Alan Bosch. Adding, "Gravis Law's unique mission, vision, and values paired with their great staff, excellent attorneys, and impressive technology infrastructure will help us to keep providing consistently excellent services to this community."
With this transition, Gravis Law continued its impressive expansion. In 2019 and 2020, Gravis Law ranked as the fastest-growing law firm in the Inc. 5000 list of Fastest-Growing Private Companies in America. Yet, even with their tremendous growth, they remain committed to the core vision that has helped them attract establishment firms like Capitol Law Group – keeping the practice of law accessible and uncomplicated.
---
####
Gravis Law PLLC serves people and communities across the nation by providing accessible and uncomplicated access to world-class legal services. Since being founded in 2013, Gravis Law has grown from one location in Richland, WA, with five employees to sixteen locations across the country and more than 100 employees while leveraging technology and a team-based approach to bring expert legal advice to all their markets.