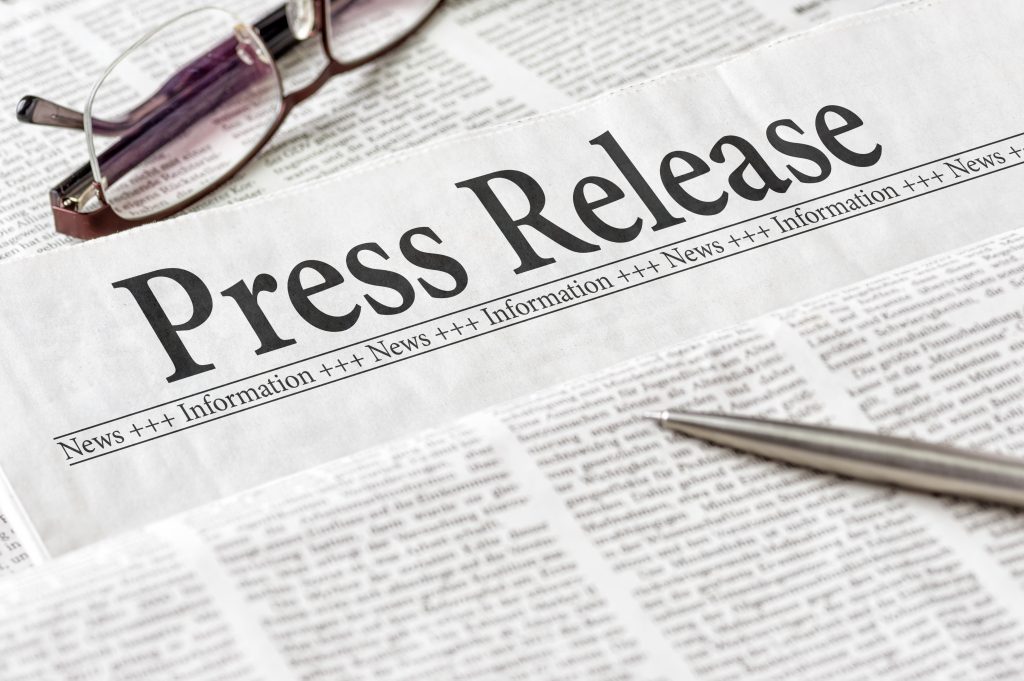 Boise, ID. July 17, 2023 – Gravis Law announces the retirement of the long-time legal team, Attorney James 'Jim' Kaufman and Legal Assistant Lisa Woods, from its Boise, Idaho office.
Kaufman joined Gravis as "of counsel" in February 2020 after 47 years of practice, starting with the Idaho Attorney General's office in 1973.
After five years of criminal appeals and enforcing securities laws, he joined the Anderson Kaufman Anderson Ringert firm, which eventually morphed into Ringert Law Chartered. Kaufman practiced with the same people for the next 37 years. After several partners retired and dissolved the firm, Kaufman continued practicing with one of his partners, James Reid. They worked together as Kaufman Reid for six years, after which Kaufman and Woods transitioned to Gravis Law as a graceful path toward retirement and mentorship. For 36 years, Kaufman and Woods have worked together, helping families with estate planning and incapacity issues.
Kaufman is a past president of the Treasure Valley Estate Planning Council (twice), past president of the Tax, Probate, and Trust Law section of the Bar Association, and an active participant of the Trust and Estate Professionals Inc, a non-profit organization that took proposed statutory changes to the legislature. He was instrumental in changing the priority interest test used in guardianships for minors and abolishing common-law marriage in Idaho. He co-authored the form books for probate and conservatorships/guardianships that are still used today. Working with Gravis Managing Attorney Michelle Finch, they wrote the conservatorship/guardianship pamphlet distributed by the Idaho State Bar that is still in use. Kaufman and Finch have been involved in hundreds of conservatorship and guardianship cases together as either the petitioning attorney or the guardian ad litem. It has been a wonderful experience for both.
Boise Senior Attorney Penelope Gaffney reflected on Kaufman and Wood's career. "Jim Kaufman's practical, down-to-earth approach to problem-solving will be sorely missed," Gaffney said. "Lisa Woods' eye for detail and warm and caring spirit were and are a gift to all who worked with her."
Finch recalls how Kaufman provided her with meaningful support and guidance throughout her career. "I have had the honor of working with Jim and Lisa for over 30 years in guardianship and probate matters. Jim has been an incredible mentor to me and a mentor to many, many attorneys in Idaho," said Finch. "Jim has been instrumental in advancing Idaho's guardianship and conservatorship laws, fiduciary reporting, and monitoring reports through the infancy of the Ada County Fiduciary Review Committee to the current guardianship monitoring and reporting programs. Jim's wit and wisdom and his practicality in solving legal issues have earned the highest respect of his peers, judiciary, fiduciaries, and friends. And, every team has a most valuable member, and Jim, and those of us who have worked with Jim over the years would vote that Lisa Woods is that teammate. Lisa is the consummate colleague and professional who never fails to share a smile, compassion, and patience in even the most trying circumstances. Jim and Lisa's gifts to us will be missed as they embark upon retirement walks and bike rides."
As Woods prepares for the next chapter after retirement, she reflects on her experience working at Gravis and the new beginnings on the horizon. "The people at Gravis Law have been great," Woods said. "I look forward to finding a new normal with Jim as we transition into retirement. I also look forward to traveling with my husband and hopefully becoming a grandma in the future. I want to thank Gravis Law for their patience with us these last three years and their anticipated future care and attention to our clients."
After serving clients for three decades with assisting them to navigate challenging times, Kaufman knew he had made the right decision to transition his practice by joining Gravis towards the end of his tenure. "I have comfort knowing our clients will be in good hands in the future," said Kaufman.
A private farewell gathering was held in Boise at the end of June. Friends, family, colleagues, and well-wishers celebrated the professional legacy and community contributions of Kaufman and Woods.
---
### Gravis Law PLLC serves people and communities across the nation by providing uncomplicated access to world-class legal services. Since being founded in 2013, Gravis Law has grown from one location in Richland, WA, with five employees to seventeen locations across the country and more than 140 employees. Gravis Law leverages industry-leading technology and a team-based approach to bring exceptional legal solutions to all their markets.
---