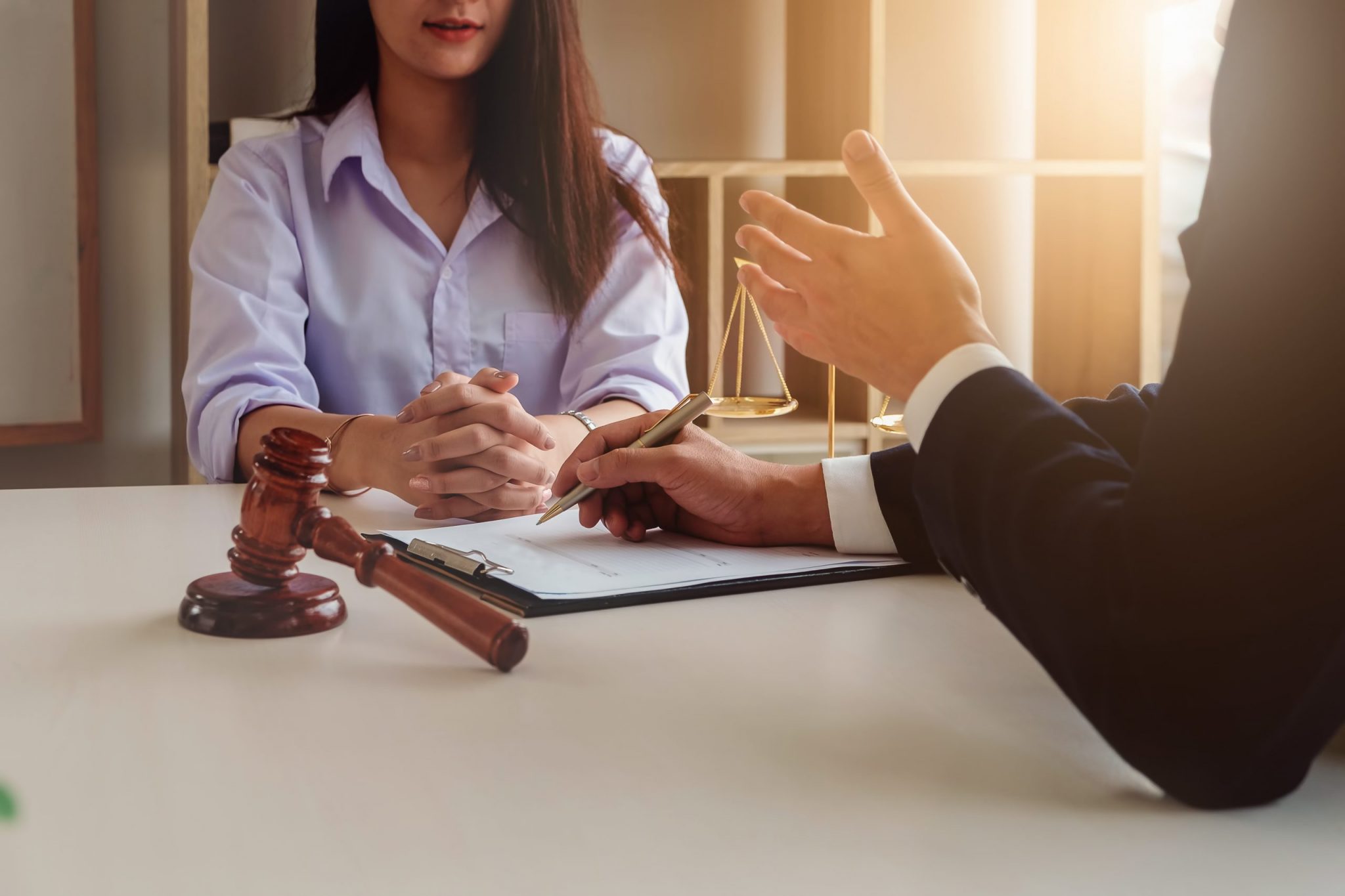 As the Covid-19 pandemic response expands across the country, it seems our regular lives will be on pause for longer than initially thought. An unanticipated consequence of this pandemic is following parenting plans that may suddenly become confusing or concerning during this crisis.
The pandemic may cause situations in which provisions in a parenting plan don't make sense or are very difficult to follow. For example, many school holidays with one parent end the day before school resumes. If school is not going to resume for a few months, what does that mean practically for the parenting plan? For some long-distance parenting plans, travel provisions may quickly become imprudent or impossible to follow due to travel restrictions. Should cities or states continue to be locked down, simple exchange provisions may even become challenging or impossible to follow.
The pandemic may also cause concern for some parents about whether visitations should even occur. These situations are challenging, because the parenting plan is a court order – and a failure to follow it without an agreement may result in contempt of court (should this occur, the offending party may be required to allow make up time, pay the other party's attorney's fees, pay a fine, or other punitive measures).
Given such extraordinary circumstances, parents must step up to the plate and work together to find creative solutions to ensure their children (and they themselves) are healthy and safe – which might mean making some temporary changes to parenting plans.
Ultimately, given so many unknowns, parents should be careful before deviating from their parenting plans without first consulting with an attorney.
Unfortunately, many parents won't be able to reach an agreement on how to proceed given such extraordinary circumstances. Generally, when parents cannot reach an agreement on how to proceed under the terms of their parenting plan, they may go to court and have a judge decide for them.
To compound all these concerns, many courts are operating in a very limited capacity, and only allowing emergency hearings rather than regular family law hearings. This means that parents that might need the court's help in making critical decisions regarding their parenting plans may not be able to go to court until after this crisis has passed. That will wind up leaving many parents feeling like they do not have options to resolve urgent but non-emergency disputes.
It is essential that people with family law disputes get creative in order to find ways to address their disagreements and concerns, especially as more and more courts move to limited access. Speaking with an attorney can help you better understand your options as well as what options might be best for your specific situation.