About Monica L. Braun-Hendy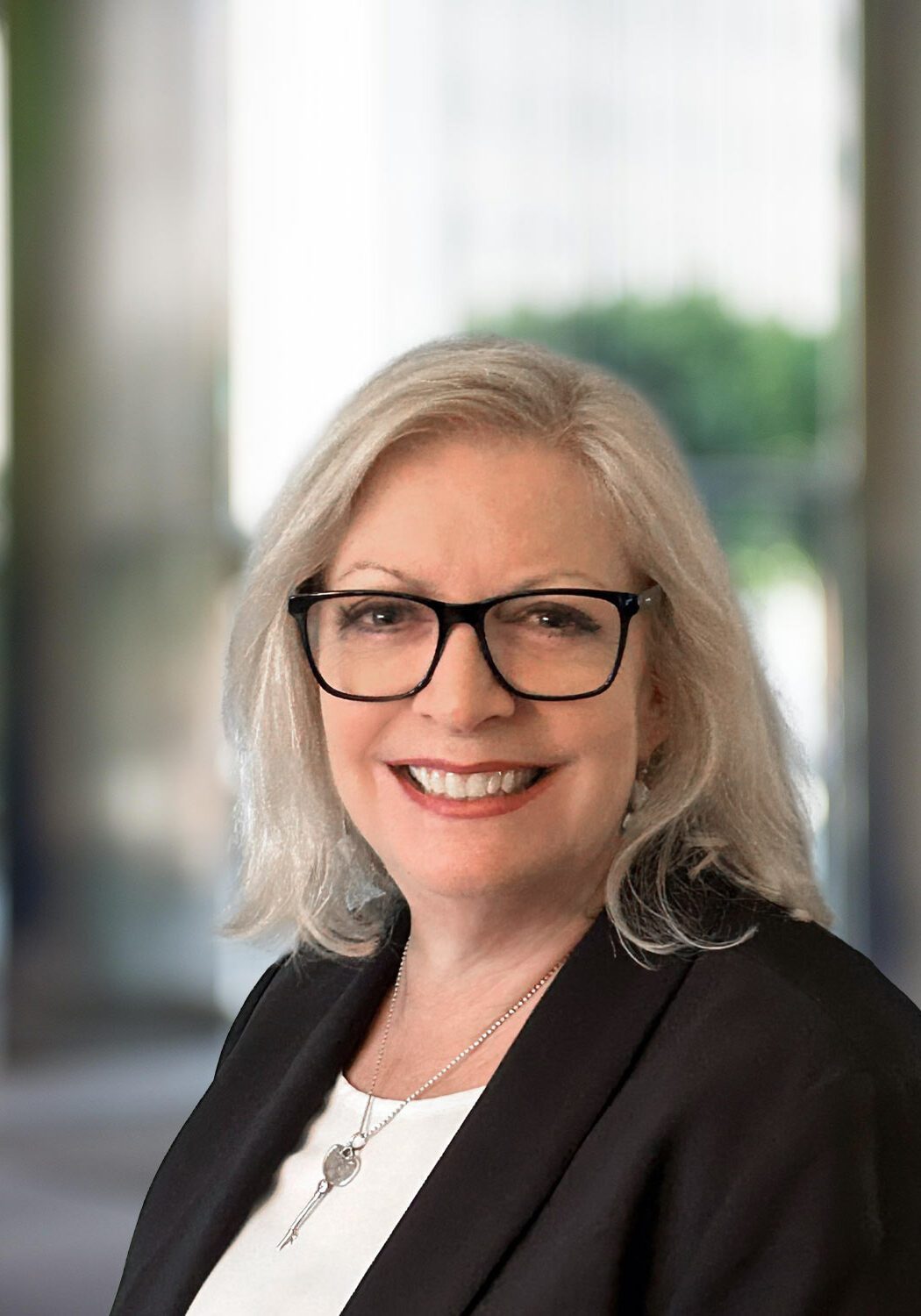 Monica's practice focuses on estate planning and probate. She also has an extensive background in financial services and has worked for several large banks and investment firms, where she primarily helped clients with estate and legacy planning, asset protection, business succession, retirement, insurance and investment planning. Monica's clients benefit from her years of experience in the financial industry, specifically with wealth management and high stakes asset protection. In addition to earning her Juris Doctor, Monica has a Bachelor of Science in Business Administration and an Associate degree in Design.
Monica has recently relocated to the Flathead Valley where she currently works in the Kalispell office of Gravis Law. Monica was born and raised in Southern California where she enjoyed spending time at both the beaches and mountains. When not at work Monica and her husband, Tom, enjoy exploring the mountains of Montana, cooking, entertaining, gardening and all manner of home improvement and crafty projects. They especially enjoy spending time with their children, family and friends.