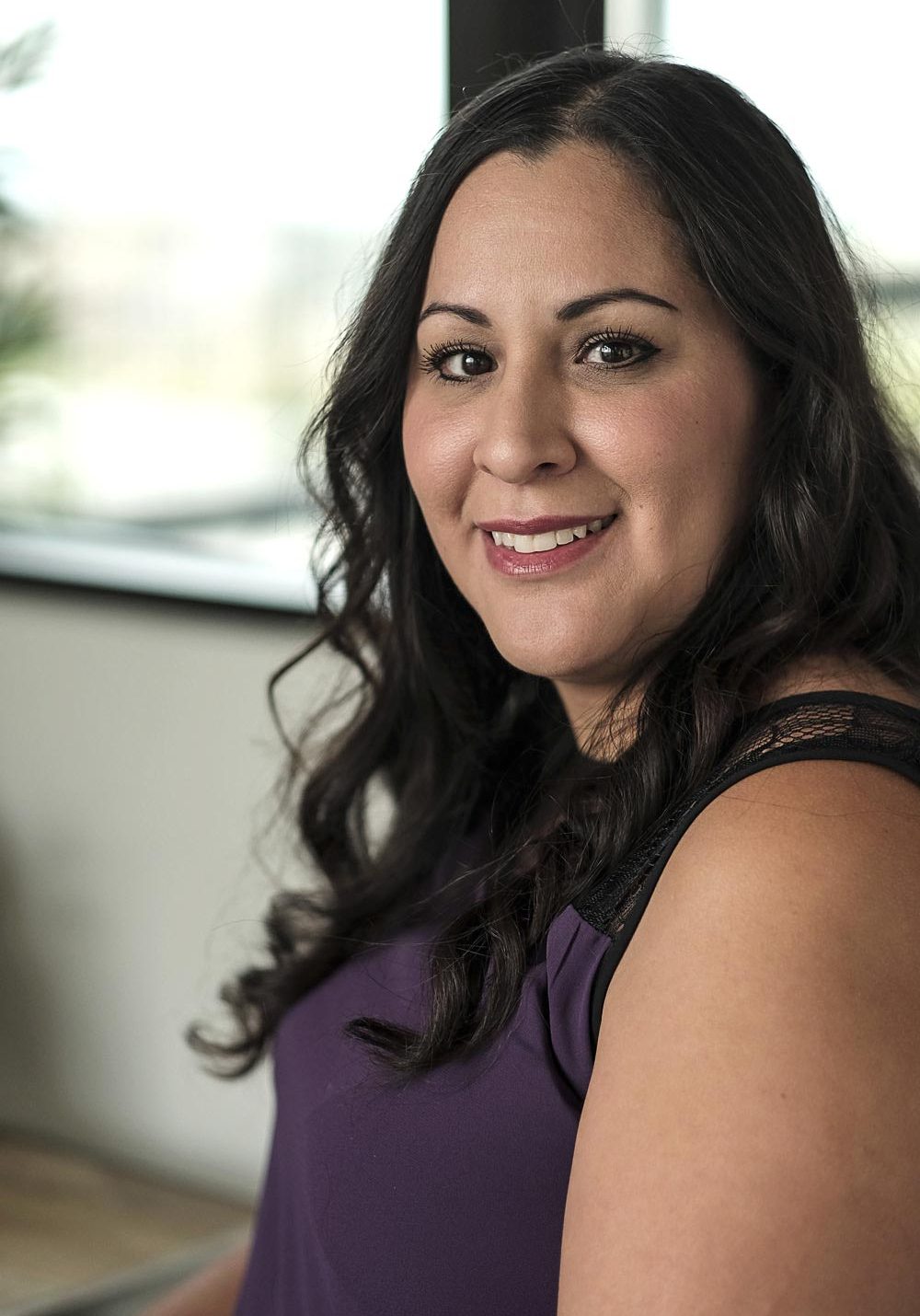 Melissa Cortez was born in Texas and raised in Pasco, Washington since the age of 3. She graduated from Pasco High School in 1994. During her Senior year at Pasco High she participated in the COE program at Battelle/PNL as a clerical assistant in the Public Relations Office. After graduation, she obtained a clerical administrative position with a local car dealership and remained in this field for several years until the birth of her first child in 1997.
Mrs. Cortez is married to her high school sweetheart of 26 years. After graduating high school they bought a house in Kennewick, WA in 1995. This is where they raised their son and daughter. She was blessed with the opportunity to be a stay at home mom, raising her children and being involved in her children's sporting events. Her children were involved in multiple sports, including baseball, football, and softball. She also enjoyed being able to care for her many nieces and nephews over their childhood. After both her children graduated from high school, she started working part time and joined Gravis Law in April of 2017.
Mrs. Cortez's hobbies include photography and preserving family pictures. She has recently rediscovered her love of books. Family is very important to Mrs. Cortez and she enjoys planning her family ski trips during the winter. She also enjoys traveling and attending concerts in her free time.