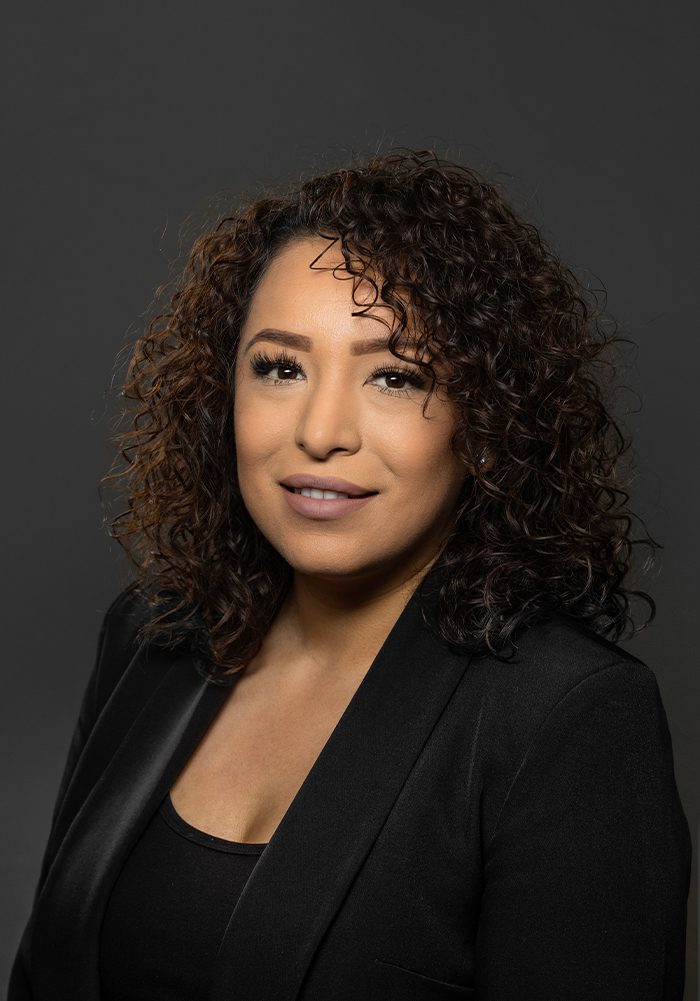 Lizeth Walsh was raised in Toppenish Washington. She received her Associates Degree in Criminal Justice from Yakima Valley Community College and a Bachelor's degree in Criminology and Criminal Justice from Arizona State University. During this time, she decided to dedicate her career to individuals who are facing challenging times and are in the process healing.
Lizeth has profound commitment and great experience working with individuals facing difficult times her dedication to her career has driven her to advocated for the needs of children and youth through the CASA program, which help to ensure that the needs of abused and neglected children are met by advocating for there best interest.
Lizeth started her career as a Paralegal/Legal Assistant in 2011. Her professional experience is criminal defense, Social Security and Disability. She is proud to serve as an asset to the legal community and simultaneously advocate for Spanish speaking community who seek fair and equal treatment. Lizeth enjoys spending time with family, friends and traveling.