About Joseph Scott Kozlowski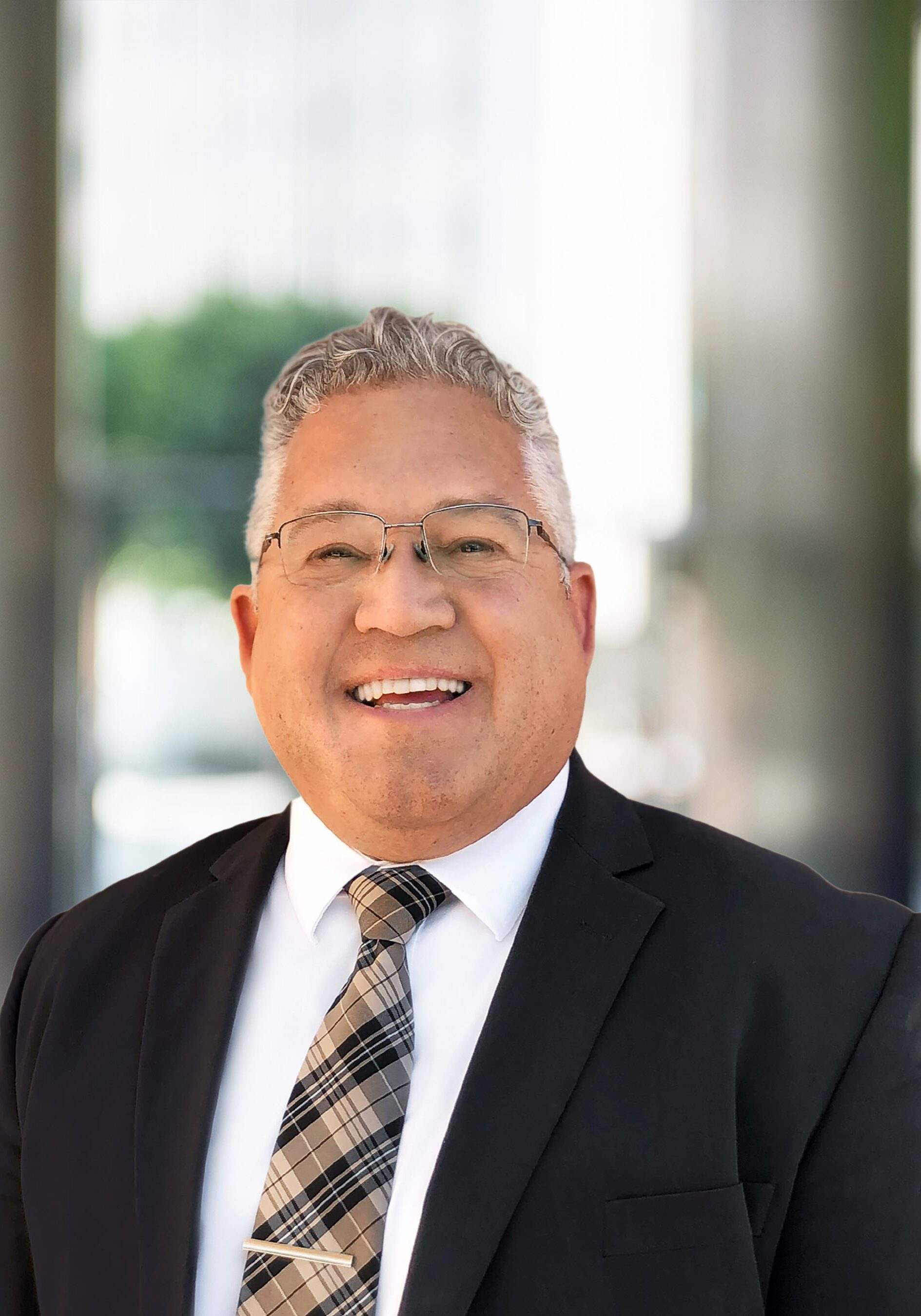 Joe is an attorney practicing in Boise, Idaho, where he was raised. His practice focuses on all aspects of business, tax and estate planning, including: business and corporate formation, operations, and mergers and acquisitions; asset protection; wealth preservation for high net worth families; tax; preparing wills and trusts; and probate and trust administration. Joe is truly a teacher at heart and has a knack for explaining tax and legal situations in an understandable way. He earned an undergraduate degree from Missouri State University, a law degree from the University of Idaho College of Law and an LL.M in Taxation from New York University School of Law. He has been a member of the Idaho State Bar since 2002 and is a past chair of the Idaho State Bar's Taxation, Probate and Trust Law Section. He has worked for a tax boutique law firm, been a solo practitioner and now enjoys the comradery he finds with Gravis Law.
When he is not studying the tax code, Joe enjoys spending time with family, especially backpacking with family and friends, sleeping in desert canyons and by high alpine lakes, and finding what is over the next ridge. When his boys were young, he was active with them in the Boy Scouts and earned a Silver Beaver award. He can occasionally be found moving cows and playing cowboy on the family cattle ranch.