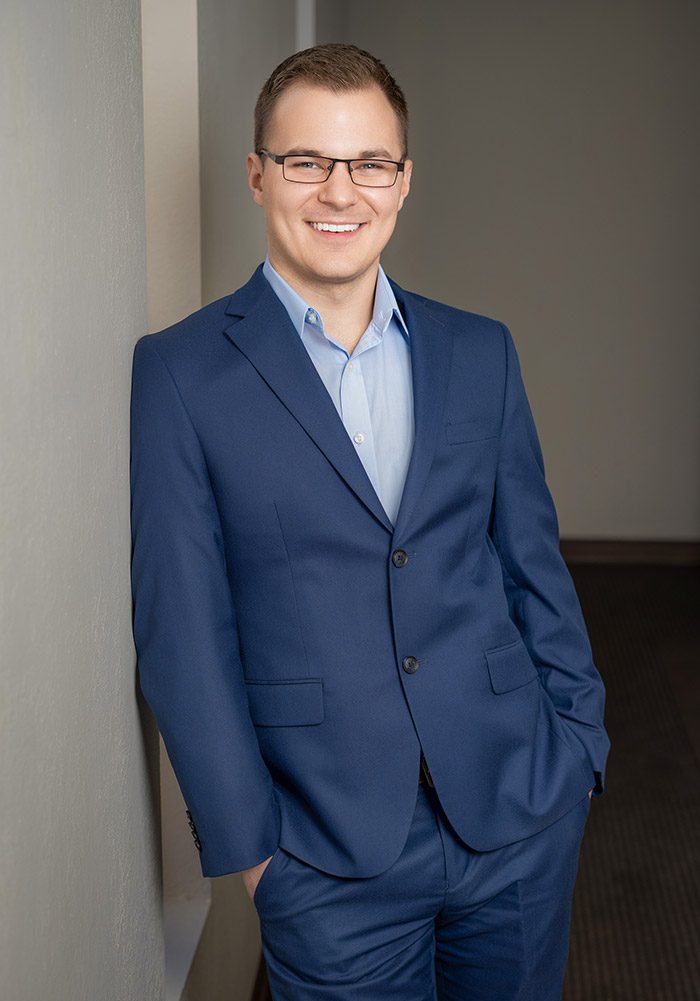 Jonathan Bisceglia attended law school at Gonzaga University School of Law earning a Juris Doctor. While at Gonzaga, Jonathan worked directly for the seven family court commissioners of Spokane County witnessing the legal process from behind the bench.
He later worked in the Lincoln LGBTQ+ legal clinic advocating for underrepresented populations in all areas of law including civil litigation, family law, and criminal justice reform.
Jonathan's passion for family law centers around the impact legal challenges have, not only on an individual, but on the entire family. Jonathan's main goal is to help clients navigate the complex legal challenges while helping them process the changes. His aspiration is to resolve all cases amicably without the need for Court intervention but does not shy away from the courtroom.
Jonathan joined Gravis Law in the winter of 2022 where his legal practice focuses on family law across the Great State of Washington.
Jonathan is admitted to practice in the State Courts of Washington and the Federal Court for the Eastern District of Washington