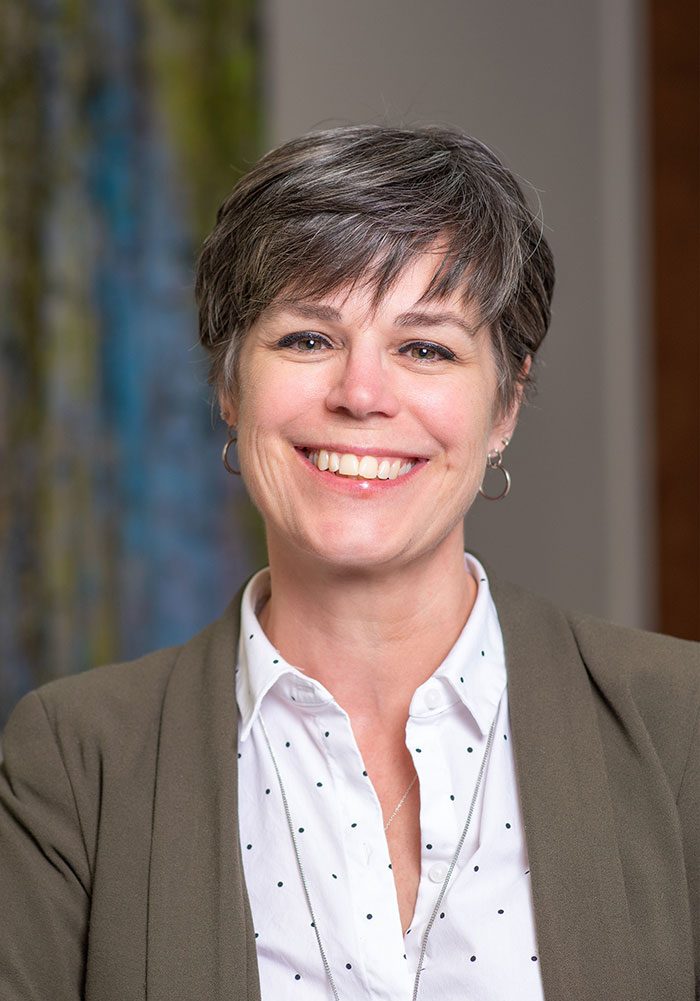 Heidi has been in the Treasure Valley area for the better part of fourteen years.  She first began her legal career in 1996 in Twin Falls, Idaho with a personal injury firm.
As her love for the law grew, so did her compassion to help families in legal crisis.  "Law is about helping others, in an attempt to have equality and justice.  When parents, children and emotions are added to that equation, it can, at times, be stressful."
It's Heidi's hope that she can ease some of that stress.  Now that she has adult children, she is able to dedicate the extra time some families may need during this difficult journey, and has had family experiences which allow her to be empathetic and relational.
When Heidi's not at work she enjoys watching Cubs baseball with her husband, getting her hands dirty gardening, and walking her sweet Pomchi pup, Jasper.