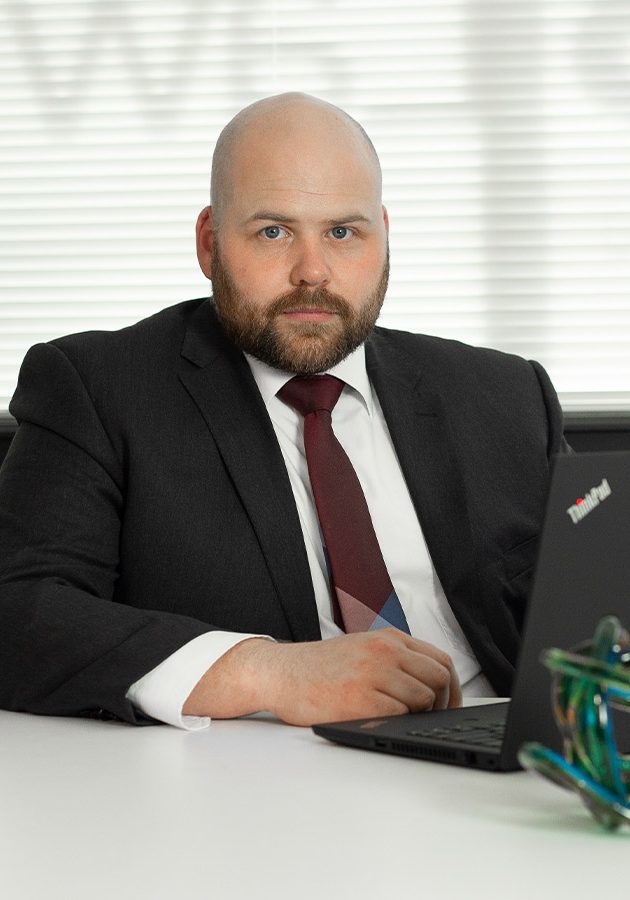 Mr. Zimmerman has a deep commitment and great experience working with individuals facing challenges and who are in the process of recovery. Prior to attending law school, he worked for a number of years in residential treatment programs. It was during this time that he decided to attend law school so that he could dedicate his career to individuals who are facing the process of advocating for their rights during major life challenges.
Mr. Zimmerman attended law school at the University of Nebraska. During law school he volunteered at the Lincoln Mediation Clinic where he first began helping families manage and prepare for life during a divorce. He also worked as in Intern for the Umatilla Indian Tribes within their criminal defense department.
After graduating from law school, Mr. Zimmerman began practicing law in Twin Falls, Idaho. He worked for a small firm focused on criminal defense and family law. In an effort to gain more experience and a greater presence within the courtroom, he worked as a prosecutor for Twin Falls County. During that time, he received special training in the prosecution of DUI, drug crime enforcement and domestic violence cases.