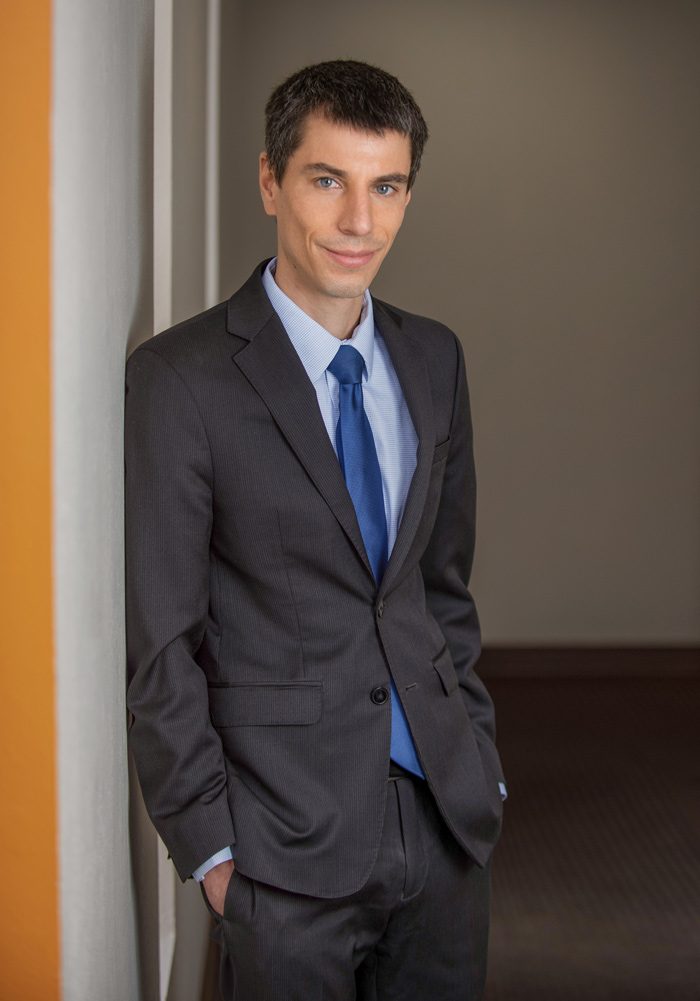 Eric Bessent is an attorney in Gravis Law's office in Spokane, Washington, whose primary focus is social security disability.  Born and raised in California, Eric graduated from San Diego State University with a B.A. in Political Science.  He then received his J.D. from Gonzaga University School of Law.
Beginning in 2016, Eric became an associate at the law firm Russell & Hill, where he helped individuals get Social Security Disability benefits.  Eric helped clients get approved for disability benefits throughout the state of Washington.  Upon joining Gravis Law, Eric brings experience in representing clients at hearings, preparing arguments, and helping the clients understand how the Judge may view their disability.
When not at work, Eric enjoys hiking in the Spokane area.